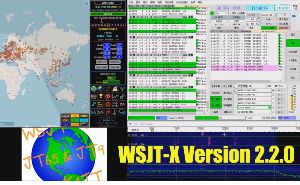 WSJT-X version 2.2 offers 10 different protocols or modes — FT4, FT8, JT4, JT9, JT65, QRA64, ISCAT, MSK144, WSPR, and Echo. ...
Read more
WSJT-X Version V2.2.0
,
FT8
,
WSJT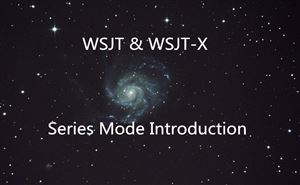 WSJT is a computer program designed to perform basic amateur radio communications with very weak signals. JT4G, ECHO and FT8 are series of WSJT. Today we'll learn more about WSJT. ...
Read more
WSJT&WSJT-X
,
FT8
,
JT4G