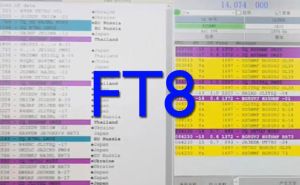 In recent years, amateur radios have popularly used digital modes for communication. Many ham friends have heard of the names of digital modes such as JT65 and FT8. Ham friends who have HF or 50MHz radio stations can hear many "beep-hoo-" tones at certain points in time on the frequencies in the table below. This is a kind of digital mode, FT8 signal. ...
Read more
FT8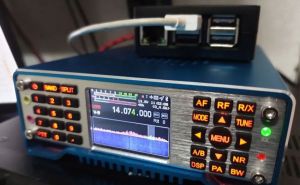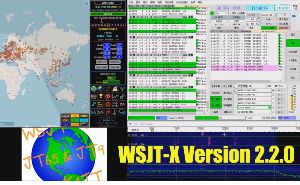 WSJT-X version 2.2 offers 10 different protocols or modes — FT4, FT8, JT4, JT9, JT65, QRA64, ISCAT, MSK144, WSPR, and Echo. ...
Read more
WSJT-X Version V2.2.0
,
FT8
,
WSJT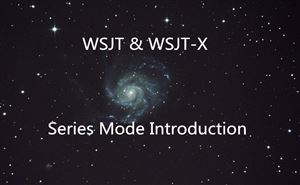 WSJT is a computer program designed to perform basic amateur radio communications with very weak signals. JT4G, ECHO and FT8 are series of WSJT. Today we'll learn more about WSJT. ...
Read more
WSJT&WSJT-X
,
FT8
,
JT4G