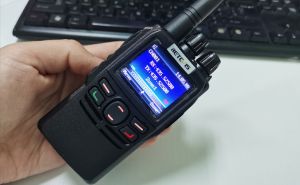 Retevis RB22 is a UHF frequency band DMR radio. It comes with semi-keyboard which brings you a new experience, and comes with a 1.77inch color screen which also provide you a wonderful visual experience.  Although it dont has the number key, but it also can do pront panel program.  ...
Read more
Retevis RB22
,
Retevis DMR Radio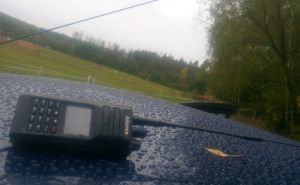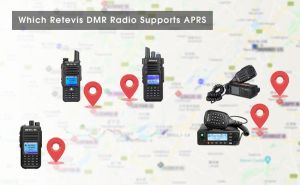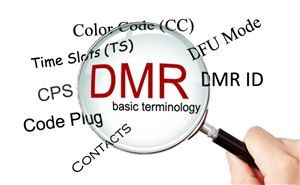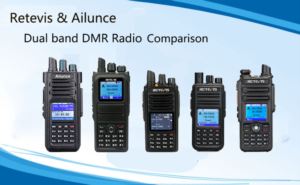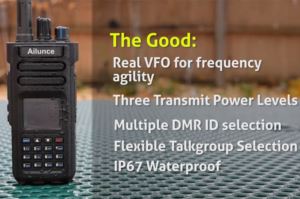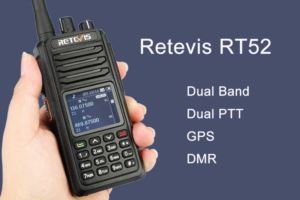 Retevis RT52, Dual PTT can control two channels in A/B band at the same time, which avoid trouble to switch two channels. Dual band dual display dual PTT receive two channels, improve communication efficiently. ...
Read more
Retevis RT52 Dual PTT DMR Radio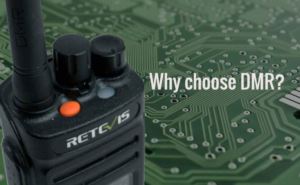 DMR it is a commercial platform shoehorned by the amateur radio community. The DMR standard provides a versatile platform and wide range of two-way radio equipment that can be used in virtually any business environment. ...
Read more
DMR Radio
,
Benefits of DMR
,
Ailunce HD1 Radio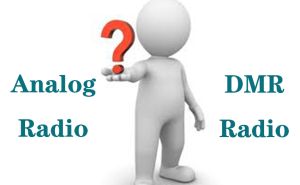 Although analog walkie-talkies have become the norm over the decades, and in some cases, analog technology is indeed a very useful communication technology, DMR radios also offer many advantages over analog walkie-talkies. ...
Read more
DMR radio
,
analog radio