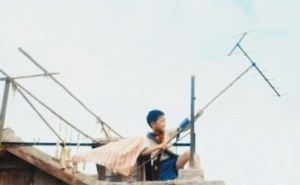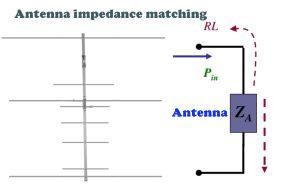 Impedance is an important parameter of the antenna, which is determined by the physical structure of the antenna, such as the shape, size, material, and environment of use. The impedance matching of the antenna is the process of matching both the impedance of the antenna and transmitting the source through tuning. So, why do you need to do antenna impedance matching? ...
Read more
Antenna
,
impedance matching
,
Amateur Radio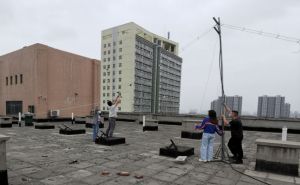 After we complete , it needs to be debugged. The purpose of antenna debugging is to make the antenna system resonate at the transceiver frequency by trimming the length of the antenna element. Match the impedance of the antenna system with the transceiver impedance of the radio. Debugging generally uses standing wave meter, power meter or antenna analyzer. ...
Read more
Antenna Debug
,
Amateur Radio
,
Ailunce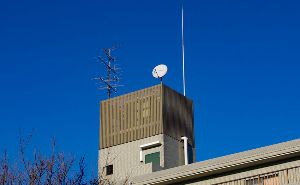 Why is your signal report of 50W radio not as good as the one just 5W radio? That's because in addition to the environmental loss, the power of the radio has a lot of loss in the antenna system. So many hams like to install them antenna outdoor to reduce antenna system loss. But what do you need to know when installing an outdoor antenna? ...
Read more
Amateur Radio
,
Outdoor Antenna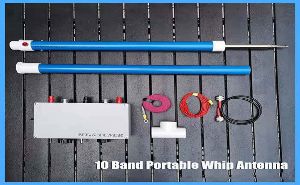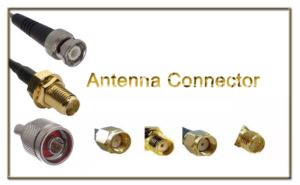 Referring to the representative symbols of amateur radios, it is estimated that a large number of hams will vote for the antenna (exactly, the Yagi antenna). The rest of hams may choose radio equipments. there will be few people notice the small thing of the antenna connector. If someone ask you, why is your device using the M head connector, how it is performing, and so on. Can you reply well? Today let's learn the antenna connector together. ...
Read more
Antenna Connector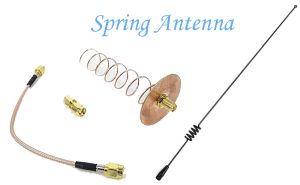 The spring antenna is also called the helical inductive antenna, which is a kind of helical antenna. It can radiate and receive radio waves. when transmitting, it can convert high-frequency current into electromagnetic waves; when receiving, it can convert electromagnetic waves into the high-frequency current. So it plays a very important role in radio communication. ...
Read more
Amateur Radio
,
Spring Antenna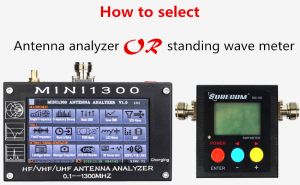 Both the antenna analyzer and the standing wave meter can be used to test the standing wave of the antenna feeder system, but the functions and characteristics of them are also quite different. So, should we choose an antenna analyzer or a standing wave meter? ...
Read more
AmateurRadio
,
Antenna analyzer
,
standing wave meter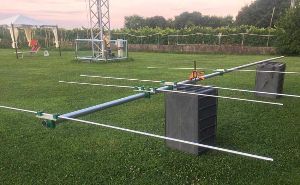 what are electromagnetic waves? how does the antenna send these electromagnetic waves out? how does the antenna realize the directional emission of electromagnetic waves? how do you measure the coverage and gain of the antenna's main lobe? After reading the article, you will understand. ...
Read more
Antenna
,
Electromagnetic Waves