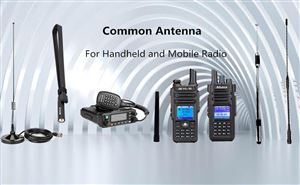 The antenna is the important part of amateur radio. There are many antennas for amateur radios. today we'll learn another antennas besides original antenna. ...
Read more
Amateur Redio Antenna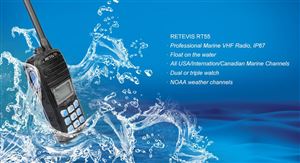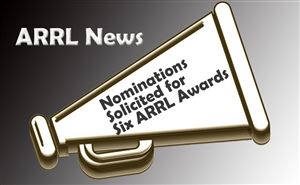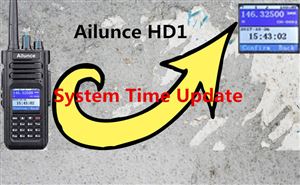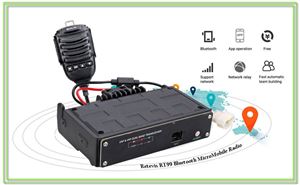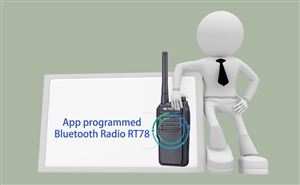 Retevis RT78 Bluetooth IP67 Waterproof Handheld Radio. Full function mobile app operation,Full function mobile app operation, no need for professional frequency writing. ...
Read more
Bluetooth
,
APP
,
RT78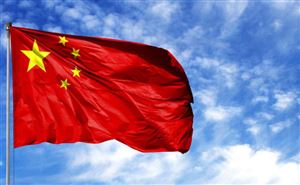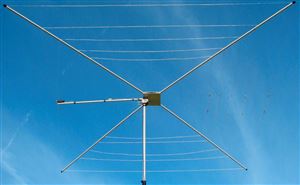 There are many types of short-wave antennas, both finished and self-made, and the prices vary widely, ranging from hundreds to tens of thousands. ...
Read more
Common Short-Wave Antennas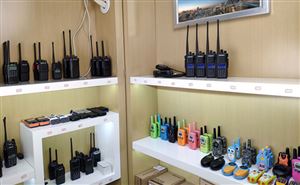 Almost all hams want to build their own radio shack, then they can better connect with amateur radio stations around the world (QSO). but how to do, and what you need to build it? ...
Read more
Build radio shack
,
Amateur radio