Tag Archives :amateurradio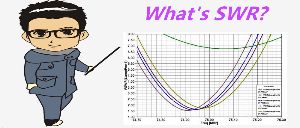 SWR is short for Standing Wave Ratio. It's a parameter often used by hams to indicate if the antenna matchs with the transmitting radio. For SWR value, it has different effects on the built-in and external antennas. so there are differnt SWR standard required for antennas with the different working environment. ...
Read more
SWR
,
AmateurRadio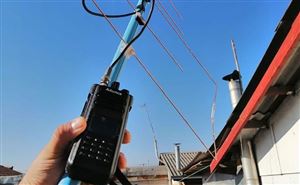 Saturday, April 18, is World Amateur Radio Day (WARD), this year marking the 95th anniversary of the International Amateur Radio Union (IARU). The theme for WARD is "Celebrating Amateur Radio's Contribution to Society." IARU President Tim Ellam, VE6SH/G4HUA, notes that the COVID-19 pandemic casts the event in a different light than in years past. ...
Read more
WorldAmateurRadioDay
,
Amateur radio
,
Ailunce Amateur Radio