Tag Archives :amateurradio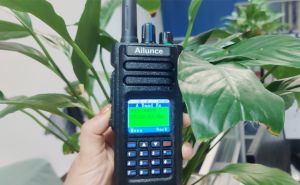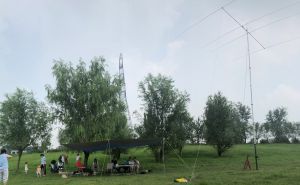 Many hams have their ham radio shacks, but almost every weekend, hams still like to go to the field to set up antennas and radios. Why? After the last two fieldsets, I think I understand them. ...
Read more
amateurradio
,
Ailunce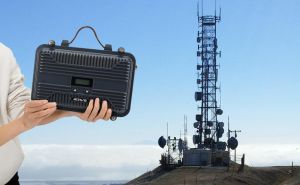 Amateur frequency resources are provided by the country to all hams, so repeaters working in the amateur band, even if you set up and maintain them yourself, need to provide services for all hams in the coverage area, let's learn together today What problems should be paid attention to when setting up an amateur repeater. ​ ...
Read more
Repeater
,
AmateurRadio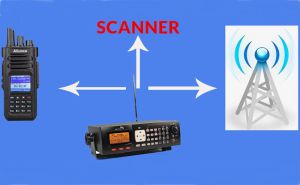 Many hams not only like to make QSO with their friends but also scan the channels near them. so they are more willing to use the scanner to scan and monitor directly than using the scanning function of the walkie-talkie. ...
Read more
AmateurRadio
,
Scanner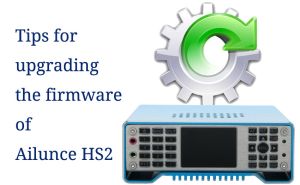 Ailunce HS2 is an ultra-portable full-frequency full-mode SDR radio, and we're continuously upgrading the firmware. Do you try to upgrade to the latest firmware by yourself? the blog will show some tips when you upgrade the firmware of your Ailunce HS2. ...
Read more
AilunceHS2
,
HF SDR Radio
,
AmateurRadio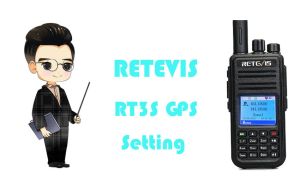 Retevis RT3S is a dual-band DMR radio. There are GPS and NO-GPS versions to select. For the GPS version, you can receive and transmit GPS information. We will show the setting steps of GPS in the blog. ...
Read more
RetevisRT3S
,
AmateurRadio
,
GPS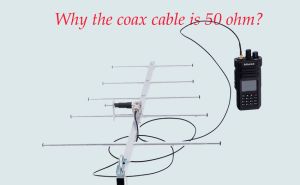 If you play with the coaxial cable, you probably know it is available in a number of different impedances. but the most common is 50ohm coaxial cable for us to use for amateur radio. Do you know why is 50ohm, or any other number? ...
Read more
Coax cable
,
AmateurRadio
,
feeder cable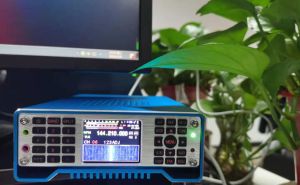 Due to design, every key of Ailunce HS2 has more than one function. There are total 30 keys in the front pannel of Ailunce HS2. We have summarized the basic key functions except for 10 numberic and 4 direction keys in the blog. If you're the user of Ailunce HS2, please refer to the blog or contact us feel free. ...
Read more
AilunceHS2
,
SDR Transceiver
,
AmateurRadio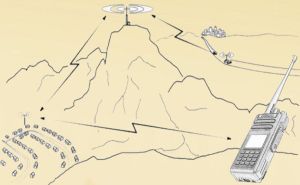 Ailunce HD1 is DMR amateur radio, which can not only program in software but also operate directly on the radio via the front panel. So how to connect the DMR repeater on HD1 without a computer? Today we will take the local repeater as an example to show the detailed setting steps of connecting the DMR repeater directly on the front panel. ...
Read more
AilunceHD1
,
DMR Repeater
,
AmateurRadio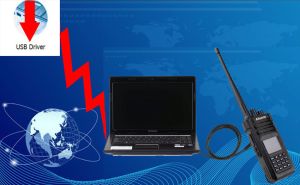 Ailunce HD1 is a DMR amateur radio that can be programmed in software on PC. But before installing and using the programming software, we need to install the dedicated software driver of Ailunce HD1 correctly. ...
Read more
AilunceHD1
,
Driver
,
AmateurRadio