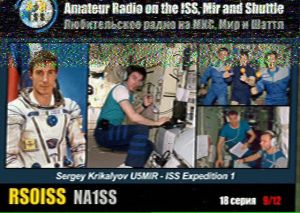 ARISS report there will be an "Amateur Radio on Shuttle, Mir and ISS" Slow Scan TV (SSTV) event from June 21-26. Transmissions from the International Space Station will be on 145.800 MHz FM using PD120.  ...
Read more
ISS SSTV
,
Slow Scan TV (SSTV)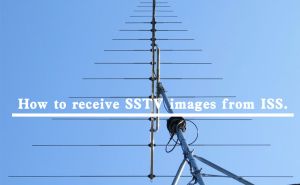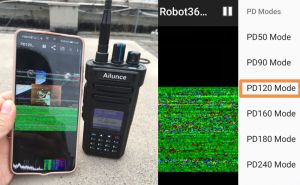 2022 April 7 to April 8, International Space Station 145.80MHz Russian Astronauts Send SSTV Images for 3 days. ...
Read more
ISS
,
SSTV
,
SSTV Images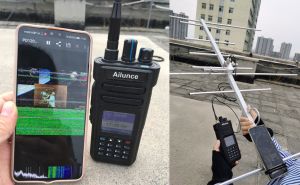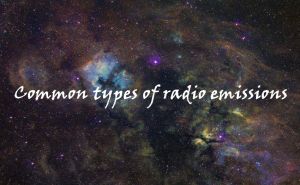 The specification of walkie-talkie is an important reference for us to know whether it meets our needs. For example, the working mode of walkie-talkies is often marked with words such as F3E or F2D. Do you know what it means? Today let's study together. ...
Read more
Radio emissions
,
ITU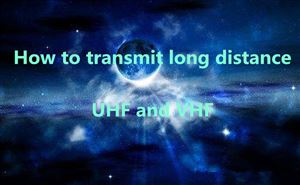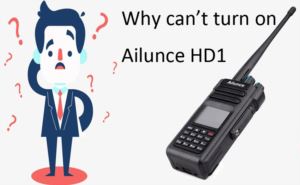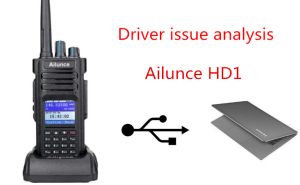 If you have problems when installing the driver, you can read the blog. We've put together some solutions to common driver problems for your reference. ...
Read more
ailunce hd1
,
Common Driver issue