Before programming ailunce HD1 on PC, we need to install the specified driver of HD1.
How to install the driver correctly?
Please click the picture as below to download the driver. Before installing the driver, there are precautions for you.
Please select right driver if you download it from retevis web;

Confirm the system detail of PC, for example, if it's win7 or win10, you need to choose the"win7" file, others and so on;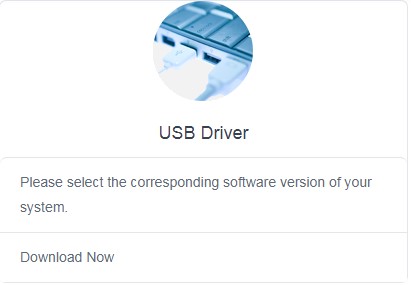 How to confirm if the driver is OK?
Check the Device Manager. If the COM port show as below, the driver is OK.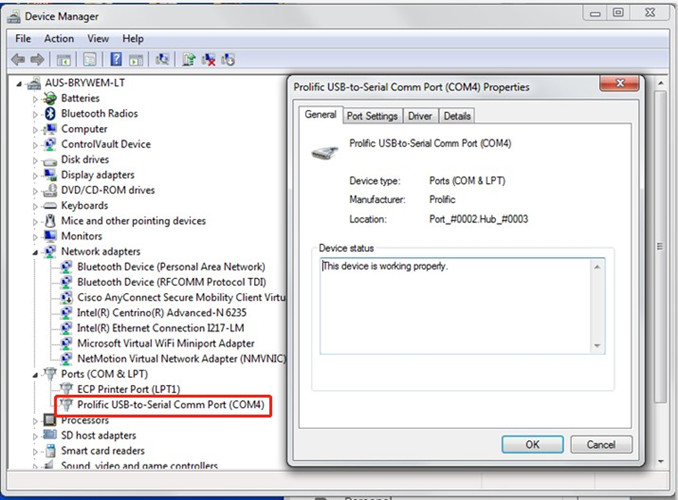 How to do when you encounter the driver issue?

1. Yellow exclamation mark next to the com port sign as the first picture, you need to update the driver software as steps of the second picture. If the problem can't be solved, you need to re-install the driver as the third items.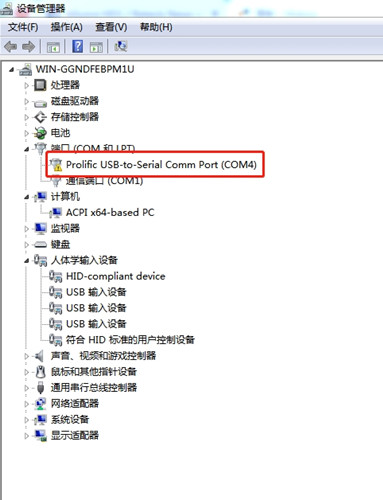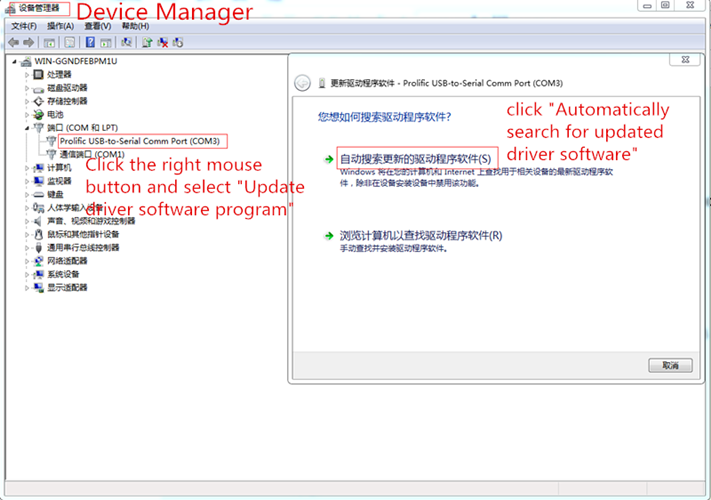 2. The port number of COM30 is too high as below, you just need to reassign the virtual serial port to a low COM number. The available number is 1~16.
3. When the driver installed is abnormal, you need to install it again. but when you install it again, the prompts message will show as below. Please click YES to remove all the history file, then install again.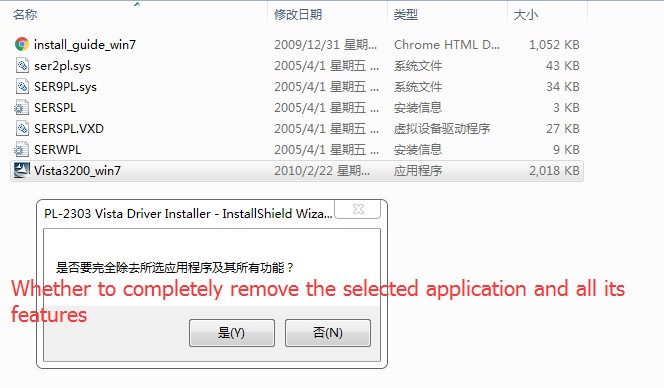 4. Get the error code 8020 as below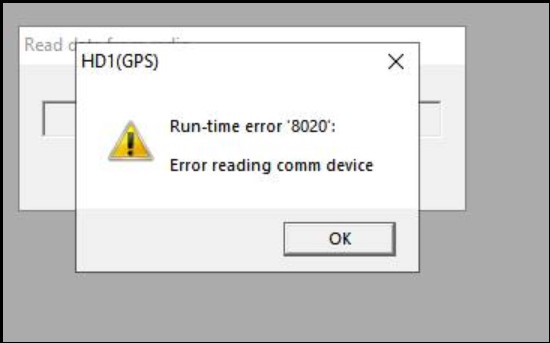 It's also the driver issue. You can try to reinstall the driver correctly.
Any other driver issue, please leave messages, or email to us: hams@ailunce.com.