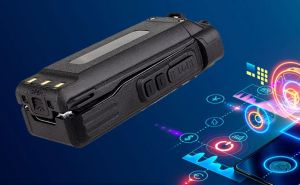 Two way radio batterys can be divided into lithium battery, nickel chromium battery, nickel hydrogen battery and so on.lithium battery is the most convenient and the best battery in these kinds of walkie-talkie batteries. ...
Read more
two way radio battery types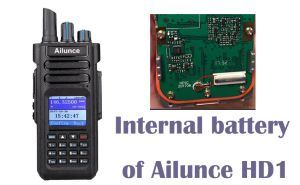 Do you know why the time of your Ailunce HD1 won't stop even though you turn off your radio? it's because of the internal battery. In addition to time, do you know what functions the internal battery affects? ...
Read more
Amateur Radio
,
internal battery
,
Ailunce HD1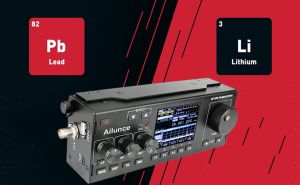 Many hams like to make QSO outdoor, so the battery is very important to them. Do you know what are the common amateur radio portable batteries? ...
Read more
Amateur Radio
,
Battery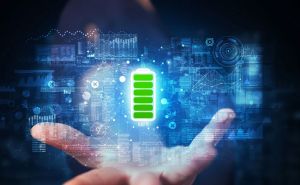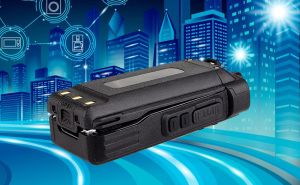 In the radio communications industry, we talk about radios being on a specific cycle. It's called the 5-5-90% cycle time assumption. This basically means that when you use a radio, 5% of your time is spent transmitting, 5% receiving and 90% on standby. ...
Read more
The Battery Usage Time of Two Way Radio