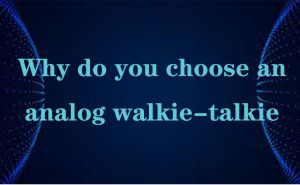 The FCC created the analog Private Mobile Radio (SMR) standard in the late 1970s and allowed two-way communication in certain frequency bands for commercial and commercial systems. Analog two-way radios have been the standard for decades since then, and have ushered in the zenith of their development. So why do people choose analog walkie-talkies? ...
Read more
Analog radio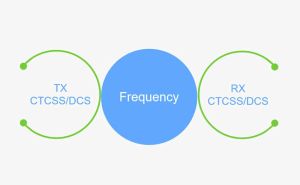 What are the necessary parameters of analog radio communication? Frequency and CTCSS/DCS. ...
Read more
Analog
,
Program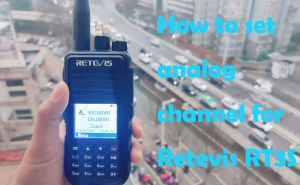 RT3S is a very popular dual-band DMR amateur radio. The reason why it is so popular is not only that it uses superheterodyne for receiving, and the receiving effect is very good. but also it's easy to program. Today we will introduce three ways to program an analog channel for RT3S. ...
Read more
Retevis RT3S
,
Analog channel
,
Amateur Radio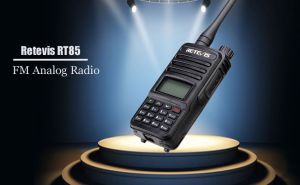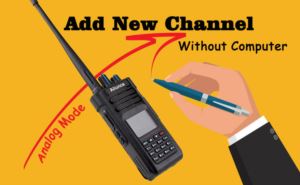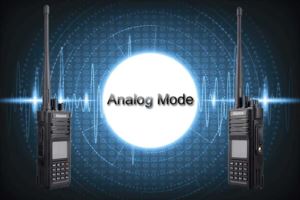 We know that HD1 supports to operate all the settings via radio keypad. This article will show you how to make HD1 communicate with another radio in analog simplex mode. ...
Read more
HD1
,
FM
,
Analog Frequency Set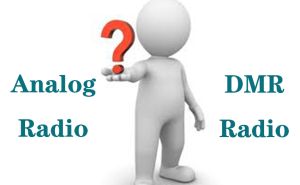 Although analog walkie-talkies have become the norm over the decades, and in some cases, analog technology is indeed a very useful communication technology, DMR radios also offer many advantages over analog walkie-talkies. ...
Read more
DMR radio
,
analog radio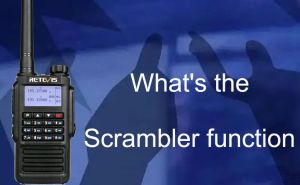 The scrambler function of the analog walkie-talkie is to change or mix the communication voice and informations. ...
Read more
Scrambler
,
Analog radio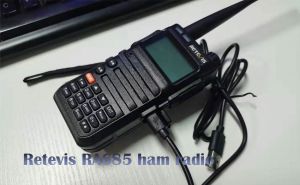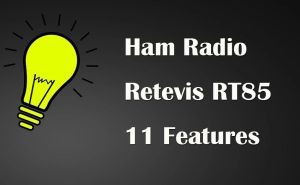 Retevis RT85 is an afforable dual band two-way radio for beinngers. It is a 5W VHF and UHF handheld ananlog radio with 200 memories channels computer programming and dual VFO. ...
Read more
Retevis RT85
,
Ham analog radio RT85