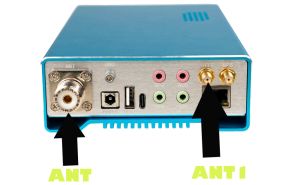 There are ANT and ANT1 two ports for the new version of Ailunce HS2. Do you know why and how to work? ...
Read more
Ailunce HS2
,
ANT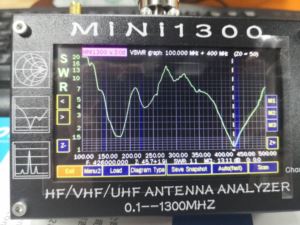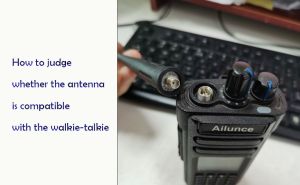 How to judge whether an antenna is compatible with your radio? Generally speaking, how to judge whether an antenna can make your walkie-talkie achieve better reception?  ...
Read more
walkie talkie antenna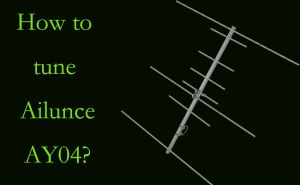 Ailunce AY04 is the High Gain Yagi 144&430 MHz Directional Antenna, and we can install it easily, but do you know how to tune it? ...
Read more
Ailunce AY04
,
Yagi antenna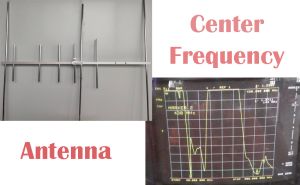 Each antenna has a certain frequency range called bandwidth. In the range, the antenna has the lower impedance and the highest efficiency, which is equivalent to a band-pass filter. The best frequency point in the middle of the frequency range is the center frequency, its SWR is the lowest, and the efficiency is higher. ...
Read more
Amateur Radio
,
Antenna
,
center frequency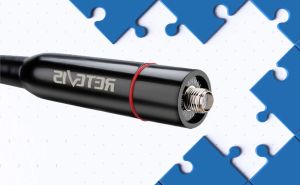 Therefore, installing a high gain antenna on the walkie-talkie can greatly increase the communication space of the walkie-talkie and greatly increase the communication distance.  ...
Read more
high gain antenna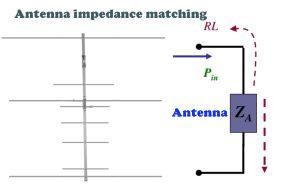 Impedance is an important parameter of the antenna, which is determined by the physical structure of the antenna, such as the shape, size, material, and environment of use. The impedance matching of the antenna is the process of matching both the impedance of the antenna and transmitting the source through tuning. So, why do you need to do antenna impedance matching? ...
Read more
Antenna
,
impedance matching
,
Amateur Radio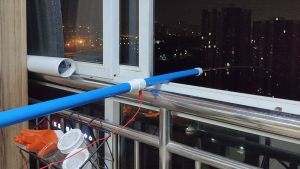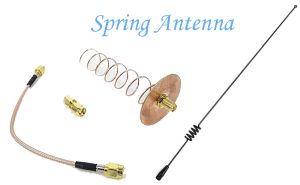 The spring antenna is also called the helical inductive antenna, which is a kind of helical antenna. It can radiate and receive radio waves. when transmitting, it can convert high-frequency current into electromagnetic waves; when receiving, it can convert electromagnetic waves into the high-frequency current. So it plays a very important role in radio communication. ...
Read more
Amateur Radio
,
Spring Antenna