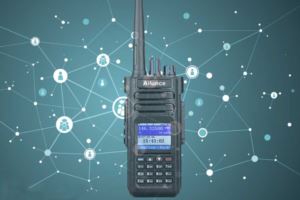 Ailunce HD1 is a dual-band DMR radio. For DMR mode, the contact is necessary to communicate. Ailunce HD1 has two parts of contacts, priority contacts and address book contacts. priority contacts support edit on the radio keypad. When in the outside or there is no a pc by hand. It is very convenient. ...
Read more
HD1
,
Contacts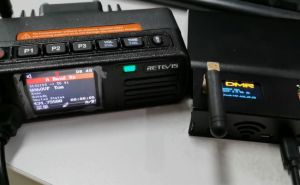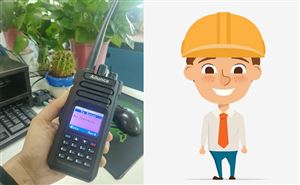 Many customers tell us their Ailunce HD1 keep getting the error of No Contacts by email. Do you encounter the problem? Why do you get the error of No Contacts? there are two key points to pay attention to for you. ...
Read more
Ailunce HD1
,
No Contacts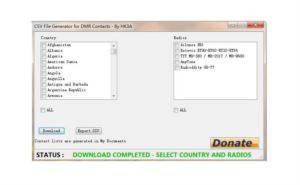 If you want to download the digital contacts. There are many ways. Here I will show you two methods: You can download the contacts from Ailunce website directly. ...
Read more
DMR Contacts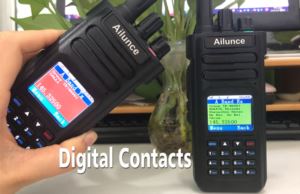 Where can I download the DMR digital contacts? You can download from Ailunce website. https://www.ailunce.com/ResourceCenter ...
Read more
Digital Contacts