Daily Archives:May 22,2021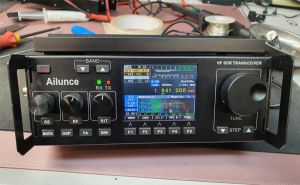 Ailunce HS1/HS1 PLUS is an SSB HF SDR ham transceiver, so we can use some computer third-party software, such as WSJT-X,and so on. today we'll show some key settings for Ailunce HS1/HS1 PLUS in WSJT-X. ...
Read more
Ailunce HS1
,
WSJT-X
,
SDR Tranceiver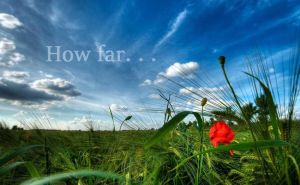 Because ultrashort wave communication is a line-of-sight transmission method, data signals are affected by buildings, hilly terrain, and trees, and electromagnetic waves are blocked and affected, which affect the facts. ...
Read more
Communication Distance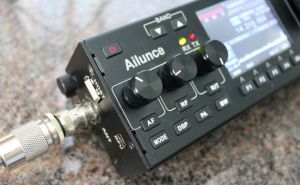 Shortwave is the originator of radio. When the radio was invented, the transmission method was shortwave. In modern times, the frequency band used by radio has expanded to ultrashort wave, microwave, and even higher, but short wave still plays an extremely important role.  ...
Read more
Shortwave
,
emergency communications