Ailunce HS2 using software-defined radio SDR technology. Radio performance and functions are packaged in a compact and lightweight portable size. Whether you are taking your hobby to outdoor, or some other" on the air" location, the Ailunce HS2 is an eye-catching rig.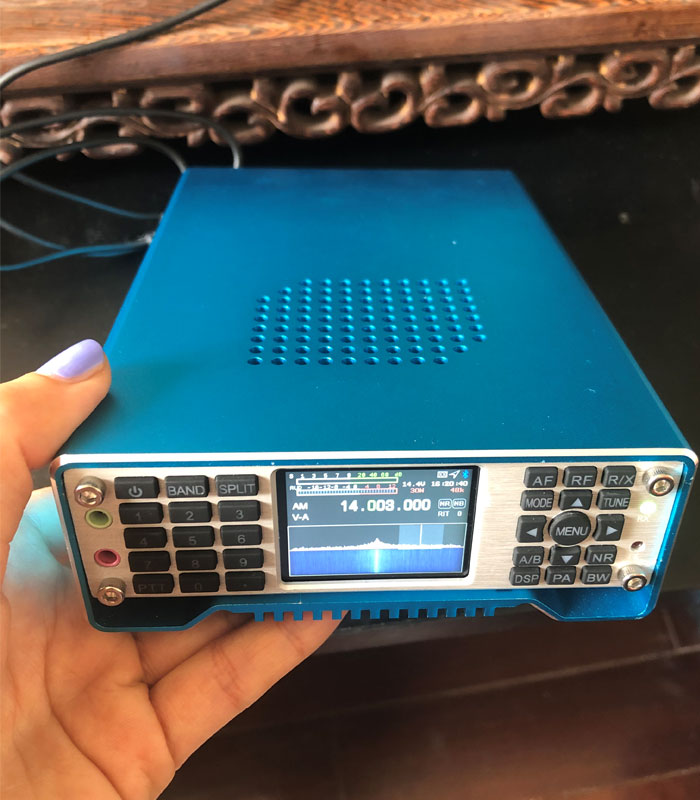 Output Power:
HF+6M: SSB(1~20W), CW(0.1~20W), FM(0.1~20W), AM(1~5W).
VHF: SSB/CW/FM(0.5~5W)
UHF: SSB/CW/FM(0.5~5W)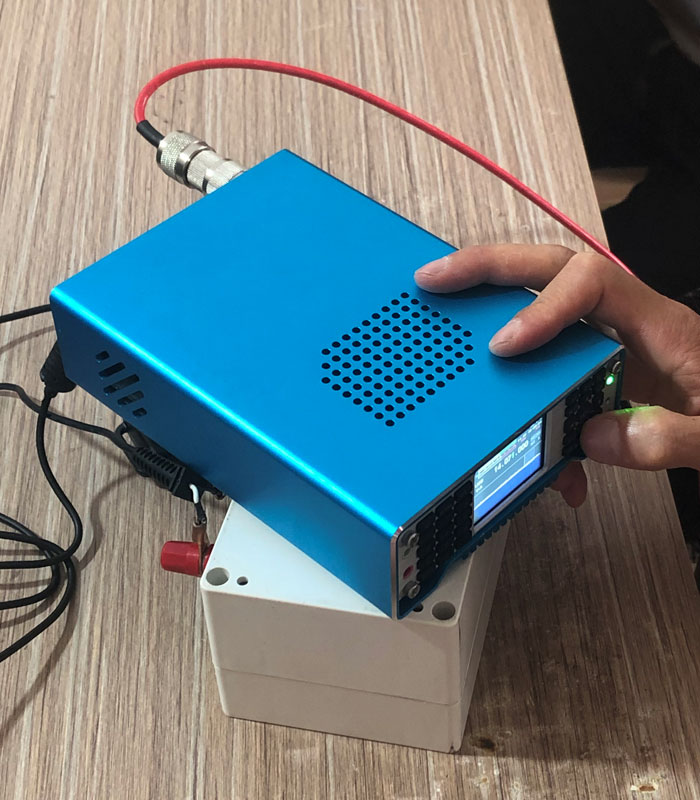 All Mode Radio
From HF to 50/144/430 MHz, enjoy a variety of bands in SSB, CW, RTTY, AM, FM modes. Receive frequency from 300K to 1.6 GHZ. You can enjoy FM broadcast and air band reception.
Transmit Frequency:
1.800—2.000, 3.500—3.900,
5.351.5—5.366.5, 7.000— 7.200,
10.100—10.150, 14.000—14.350,
18.068— 18.168, 21—21.450,
24.890—24.990, 28—29.7 ,
50—54, 144—146, 430—440MHZ.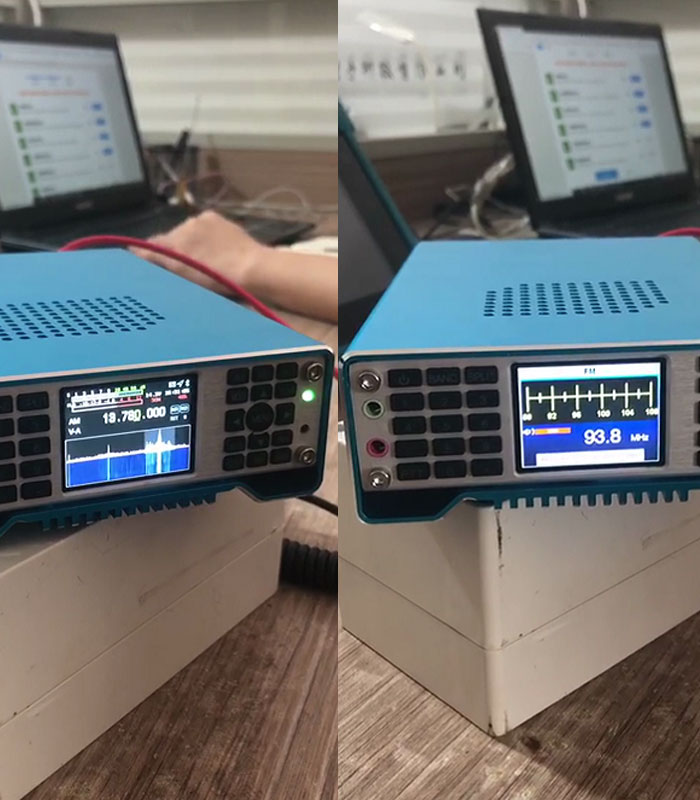 Bluetooth APP-Ham Box and
Ethernet LAN Port
Ham Box App can be used for smartphone bluetooth linking,Bluetooth Speaker and Ethernet Port can be used for remote control, and firmware upgrade.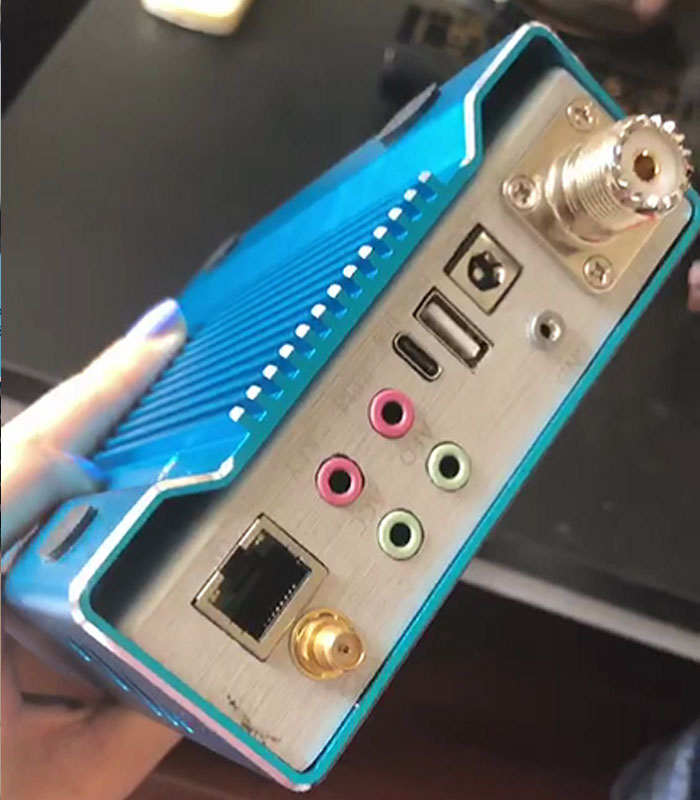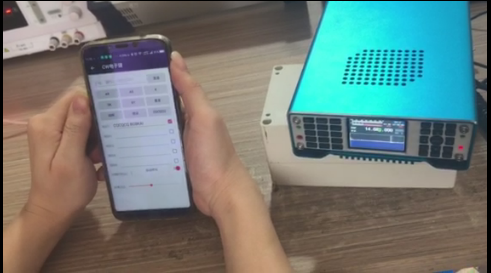 Additional Features:
Built-in 160-6 meters high-speed automatic antenna tuner.
Built-in sound card with IQ and audio output.
Built-in FLASH memory.
USB TYPEC3.1 interface for power supply and computer connection.
Optional Module:
Built-in GPS / BeiDou
LORA
Electronic compass
Cable Hand Mic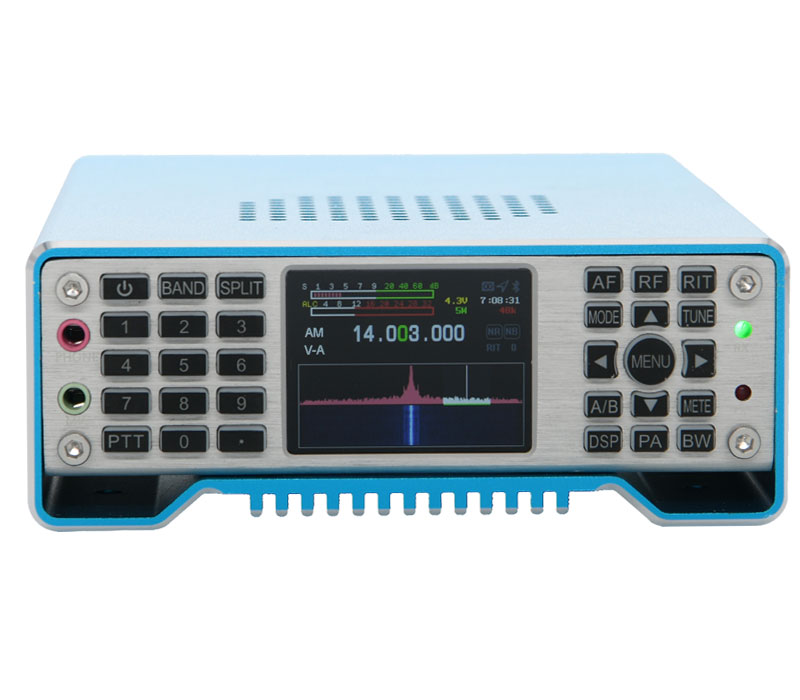 To sum up, If you are a beginner at a shortwave station, Ailunce HS2 is the best choice for you. Order Link.
If you have any questions, please email to info@ailunce.com