Tag Archives :amateur radio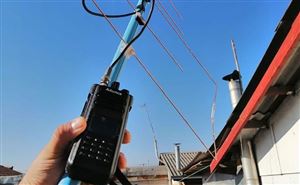 Saturday, April 18, is World Amateur Radio Day (WARD), this year marking the 95th anniversary of the International Amateur Radio Union (IARU). The theme for WARD is "Celebrating Amateur Radio's Contribution to Society." IARU President Tim Ellam, VE6SH/G4HUA, notes that the COVID-19 pandemic casts the event in a different light than in years past. ...
Read more
WorldAmateurRadioDay
,
Amateur radio
,
Ailunce Amateur Radio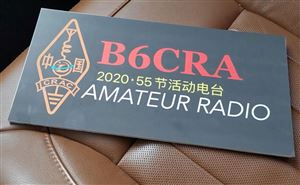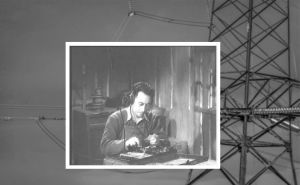 The start of amateur radio activities in our country is not too late. In the 1920s, Shanghai was already the economic and trade center of East Asia at that time. Not only commercial radio stations were introduced, but amateur radio activities were also brought into China. ...
Read more
Amateur Radio Competition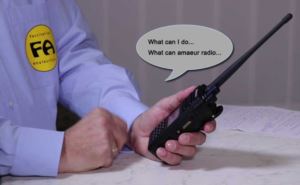 After we become a ham, we may think of two questions. What can I do with amateur radio and what can amateur radio do for me? ...
Read more
New Amateur Radio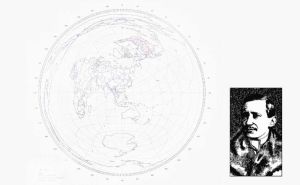 The history of the global amateur radio competition has been nearly 100 years, and it has almost accompanied the development history of the entire amateur radio DX communication. ...
Read more
Amateur Radio Competition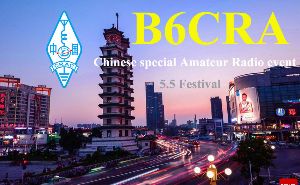 Members of the Chinese Radio Amateurs Club (CRAC) activated 10 special event callsigns (B0CRA - B9CRA) to made QSOs with amateur radio operators all over the world. Operations taken place between 0000 UTC May 1st and 1200 UTC May 7th. ...
Read more
amateur radio event
,
China amateur radio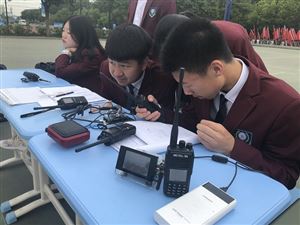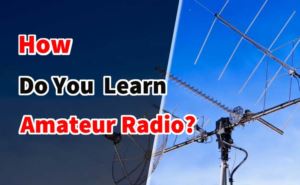 ARRL organizes two events a year to promote amateur radio activities to young people. Share the fun of playing radio with your child or grandchildren. ...
Read more
Amateur Radio Kids Day