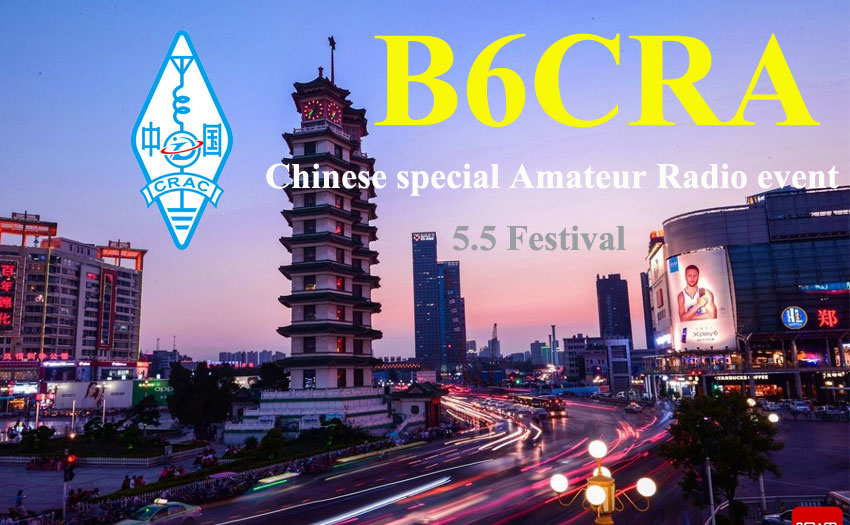 Members of the Chinese Radio Amateurs Club (CRAC) activated 10 special event callsigns (B0CRA - B9CRA) to made QSOs with amateur radio operators all over the world. Operations taken place between 0000 UTC May 1st and 1200 UTC May 7th. Log search entry: http://mulandxc.com/crac/view
This event started on May 5th, 1940, from that time Chinese amateur radio operators started an "On air conference". On May 5th, 1947, the conference covered all the regions in China, it was the biggest on-air event. In recent years, the CRAC organized several events on May 5th every year and designated that day as a Chinese amateur radio festival, called "5.5 Festival".
For preparing this event, We invited BH6JFR to help us to install our shortwave antenna on the roof of our office.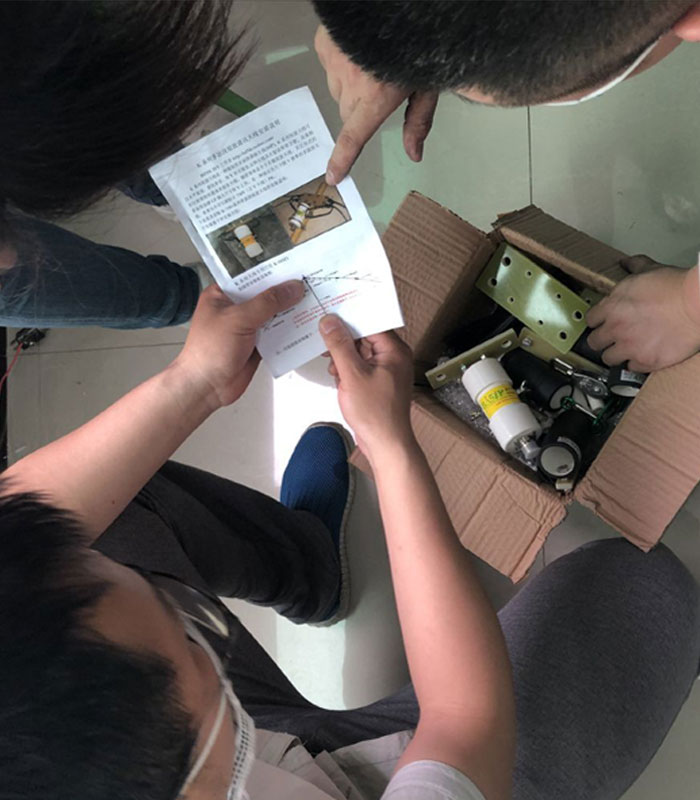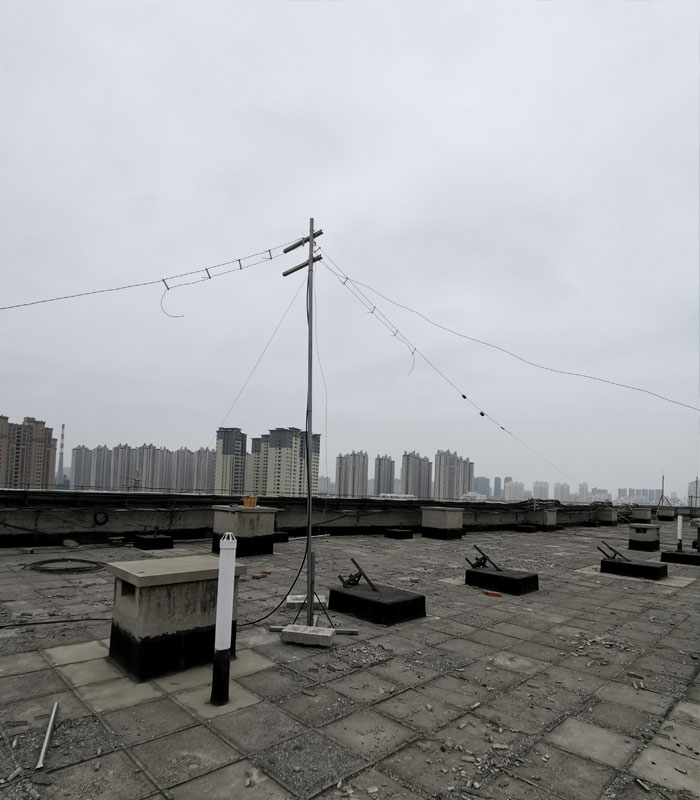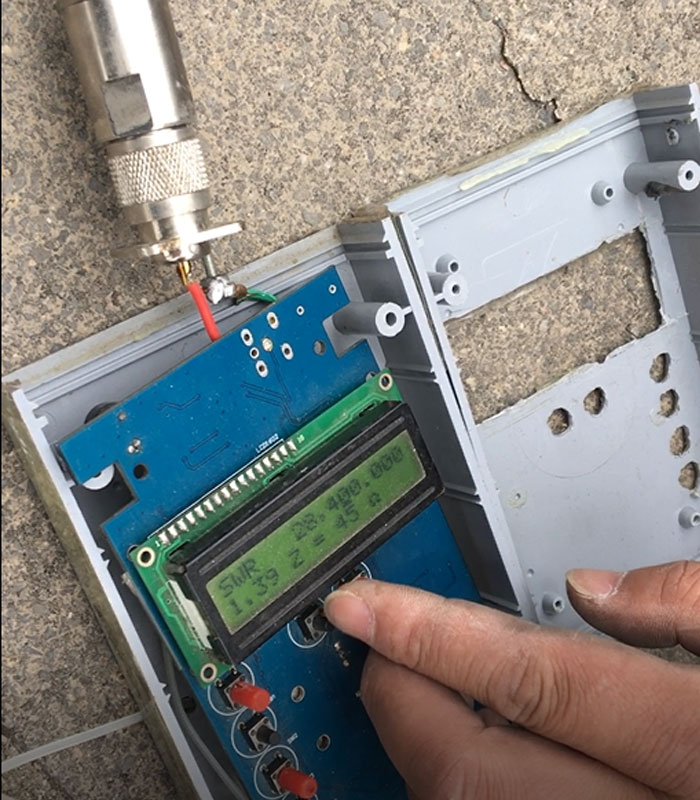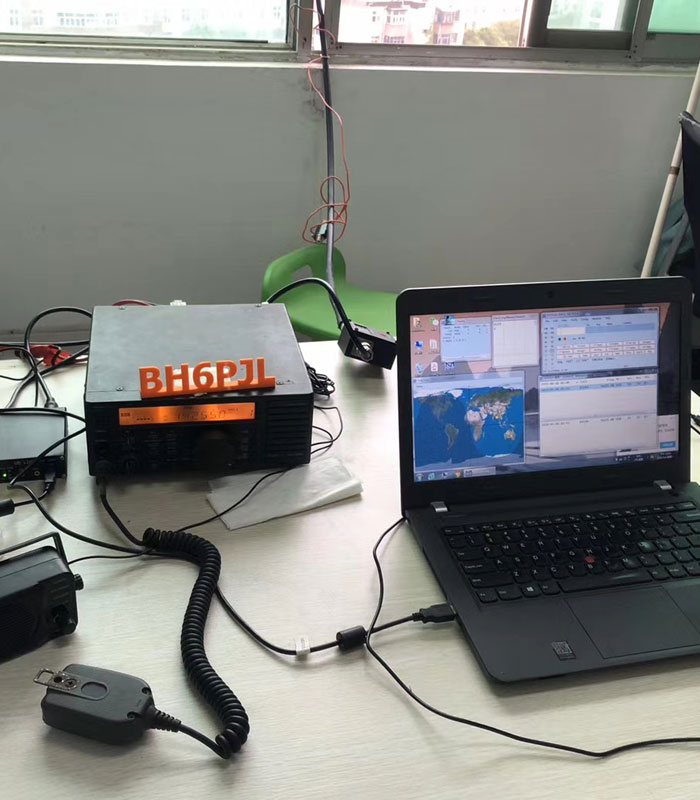 On May 6th Yolanda BH6PJL as a QSO master participated this event.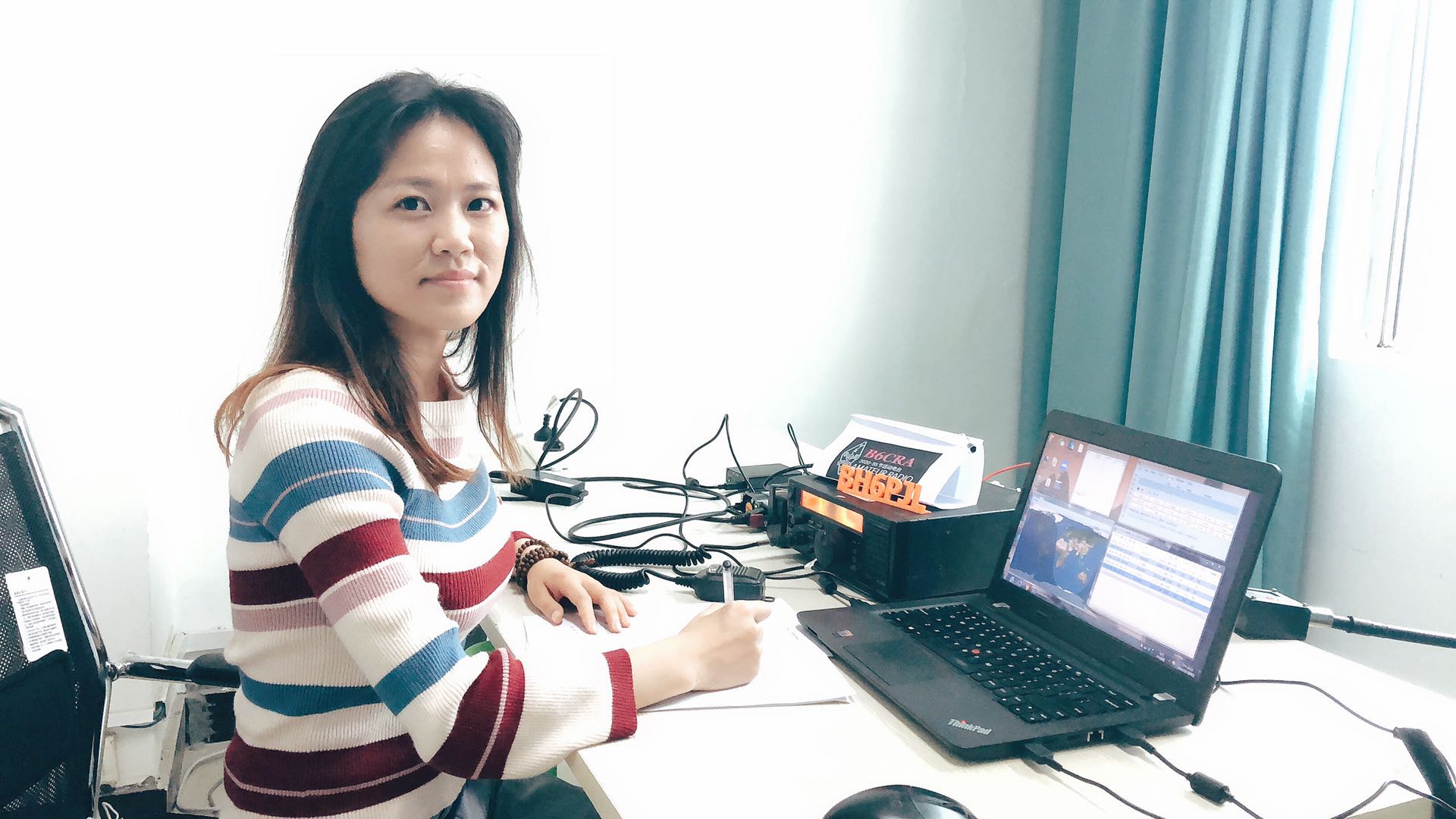 ---