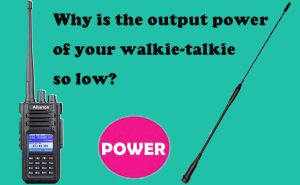 In order to communicate with more hams, when we choose walkie-talkies, we will like to choose the highest output power as much as possible when permitted by law. However, sometimes the actual power is much lower than the nominal power. Why or how can we obtain higher output power? ...
Read more
Ailunce HD1
,
Output Power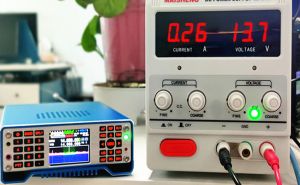 Power supply is the basic equipment for hams. especially for shortwave radio and mobile radio, the input voltage can affect the output power. So, it's very important to choose the suitable power supply. but, what aspects should we pay attention to when choosing a power source for our radio? ...
Read more
Amateur Radio
,
power supply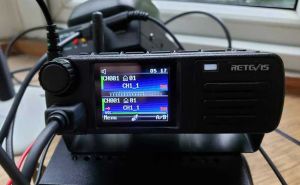 "If the antenna feed is not well-matched, it will burn the power amplifier." That is, if the standing wave ratio is high, there will be the risk of burning the power amplifier. ...
Read more
SWR
,
power amplifier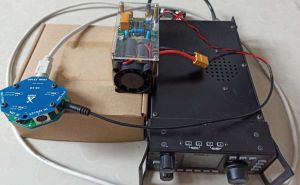 At present, most of the radios we use are within 100W, or even below 50W. But with the increasing electromagnetic interference in cities, it has become more and more difficult to make QSO with hams around the world with only these radios. In order to improve the quality of communication and increase the transmitting power of the radio, it is necessary to buy a short-wave high-power amplifier to work with our radios. ...
Read more
Shortwave
,
Power Amplifier
,
Amateur Radio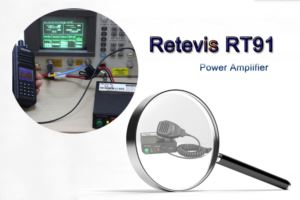 Retevis RT91 Amplifier DMR UHF/VHF Digital/Analog Two Way Radio. Portable and lightweight for convenient use. High output power up to 30W. ...
Read more
RT91
,
Power Amplifier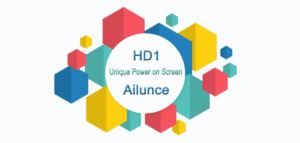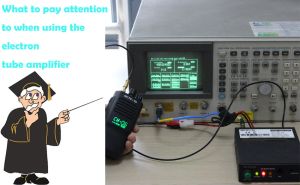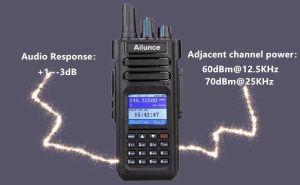 When talking about the gain of antennas and power amplifiers, the dB is often mentioned, but do you know what it means and how do we use it? ...
Read more
dB
,
Power
,
Mic gain