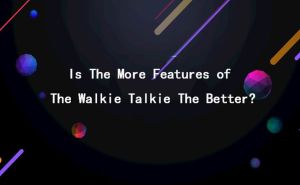 What to look for when buying a walkie talkie? Is the more features of the walkie talkie the better? The answer is no. In brief, the right is the best, it don't depend on the number of features. ...
Read more
walkie talkie features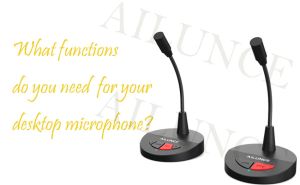 The desktop microphone is one of the commonly used devices in the Ham Room. However, there are many desktop microphones on the market, with various functions. The following are some features we sorted out. What features do you need? ...
Read more
Amateur Radio
,
Desktop microphone
,
Features