Tag Archives :DMR Hotspot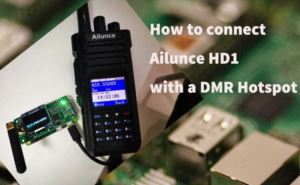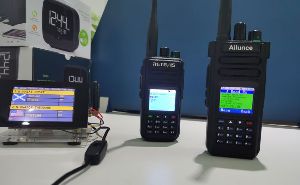 A hotspot that can help you to access the talk groups when you don't have a DMR repeater nearby.  Normally hotspots are capable of multiple modes as well, such as D-Star, P25, DMR+, YSF and NXDN… but we are only going to talk about DMR here.  ...
Read more
DMR Hotspot
,
Tips for DMR Hotspot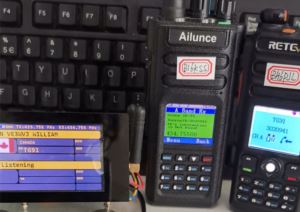 Could you use two different DMR radios on one DMR hotspot ? The answer is Yes. as long as they're all on the same frequency and color code. If you want to learn more about this, please read this blog. ...
Read more
DMR Hotspot
,
HD1 Hotspot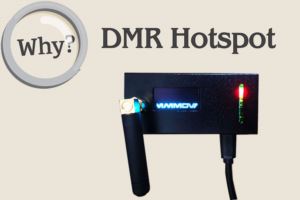 A hotspot is simply an internet gateway to a particular DMR network (Brandmeister/TGIF). DMR Hotspots have become very popular due to the expansion of the Brandmeister Network in recent years. ...
Read more
MMDVM hotspot
,
DMR hotspot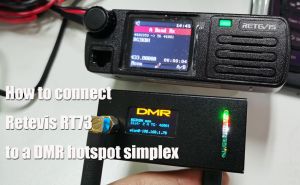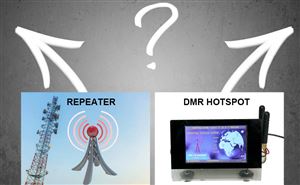 For the hams who are far away from the local repeater, how did they do daily QSO? I think if they get a DMR hotspot, it is very convenient. ...
Read more
repeater
,
DMR hotspot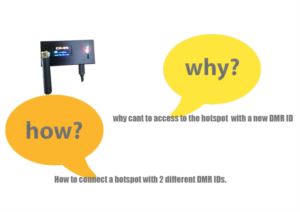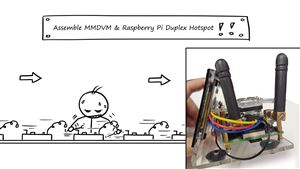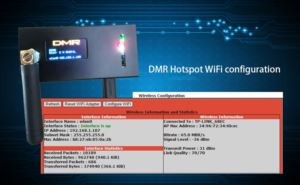 This article describes how to use the Pi-Star system's own Wi-Fi AP function to add the MMDVM hotspot to the router's Wi-Fi network and connect to the Internet. ...
Read more
DMR Hotspot WiFi configuration