Tag Archives :Amateur Radio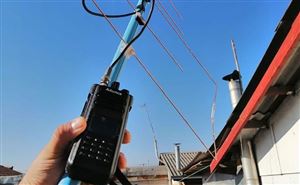 Saturday, April 18, is World Amateur Radio Day (WARD), this year marking the 95th anniversary of the International Amateur Radio Union (IARU). The theme for WARD is "Celebrating Amateur Radio's Contribution to Society." IARU President Tim Ellam, VE6SH/G4HUA, notes that the COVID-19 pandemic casts the event in a different light than in years past. ...
Read more
WorldAmateurRadioDay
,
Amateur radio
,
Ailunce Amateur Radio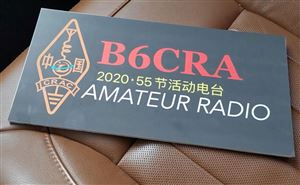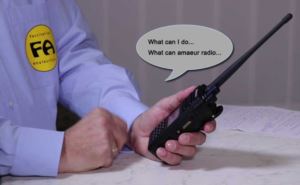 After we become a ham, we may think of two questions. What can I do with amateur radio and what can amateur radio do for me? ...
Read more
New Amateur Radio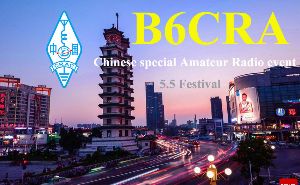 Members of the Chinese Radio Amateurs Club (CRAC) activated 10 special event callsigns (B0CRA - B9CRA) to made QSOs with amateur radio operators all over the world. Operations taken place between 0000 UTC May 1st and 1200 UTC May 7th. ...
Read more
amateur radio event
,
China amateur radio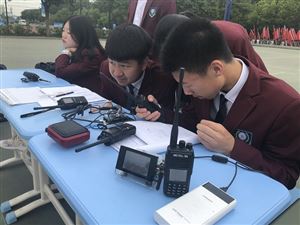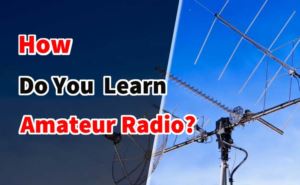 ARRL organizes two events a year to promote amateur radio activities to young people. Share the fun of playing radio with your child or grandchildren. ...
Read more
Amateur Radio Kids Day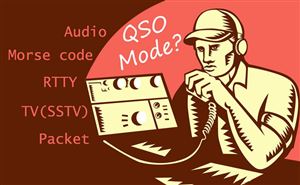 Do you know what are QSO modes of amateur radio? There are five modes for hams to QSO, including Audio, Morse code, RTTY, TV(SSTV) and Packet QSO modes. According to a recent research, the most used mode for hams to is audio QSO, and the next is Morse code. ...
Read more
amateur radio
,
QSO modes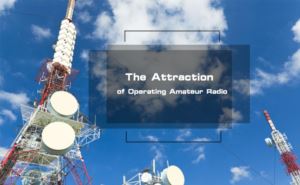 I have always wondered about the attraction of operating amateur radio. What is the benefit, what is the emotional payback? ...
Read more
Amateur Radio