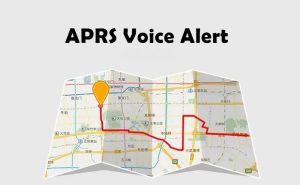 APRS is short for Automatic Packet Reporting System, and hams like to use it to transmit GPS information or to query the movement trajectory of a friend's radio. But do you know that APRS has a voice alert function? ...
Read more
Amateur Radio
,
APRS
,
Voice Alert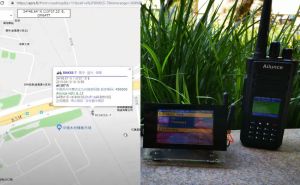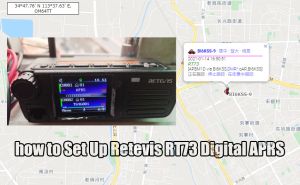 In the 2021 new year, we released a new version RT73 firmware which adds the digital APRS. Today, let us learn how to set up the APRS with RT73 software.  ...
Read more
RT73 APRS
,
RetevisRT73 APRS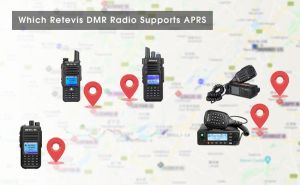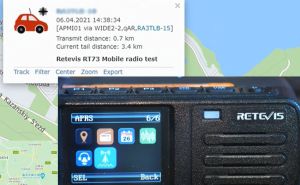 please make sure your RT73 firmware version above than the 20210329 version. Because the APRS feature was added on 20210329 version firmware. ...
Read more
Retevis RT73 APRS