Many people want to start their amateur radio hobby, but they don't know how to start. Except taking an exam to get a radio license, which radio is suitable for the beginner is also a troubling question.
Some people may suggest to buy a simple radio with less functions. Which radio don't have much functions, and the price is cheaper. The beginner are easier to learn.
But in my opinion, less functions of a radio should not be a reference standard. No matter how much functions of a radio, easy to operate is what we need to consider.
Here i will show you something of the Ailunce HD1. From the operation, I think it is a good radio, no matter for begineers of professional hams.
HD1 is a dual band dmr radio, has lots of functions, 3000 channels, 200,000 contacts. It is a very professional radio in amater radio field. At the same time, HD1 support front pannel programming (FPP). It makes HD1 very easy to operate, and this advantage makes HD1 suit for all levels hams.
Simple operation makes it easier for new scholars to get started. Powerful function makes experienced hams also love it very much.
If you want to learn the function of HD1, please look this article. it described it in great detail. https://www.ailunce.com/blog/ailunce-hd1-introduction
HD1 operation is very easy. Almost all the function can set via the radio keypad.
Get into menu, there are 3 main menus Main Set, Band A set and Band B set. For the whole radio setting, we can set in the Main Set. For the channel setting, We can set in the Band A/B Set.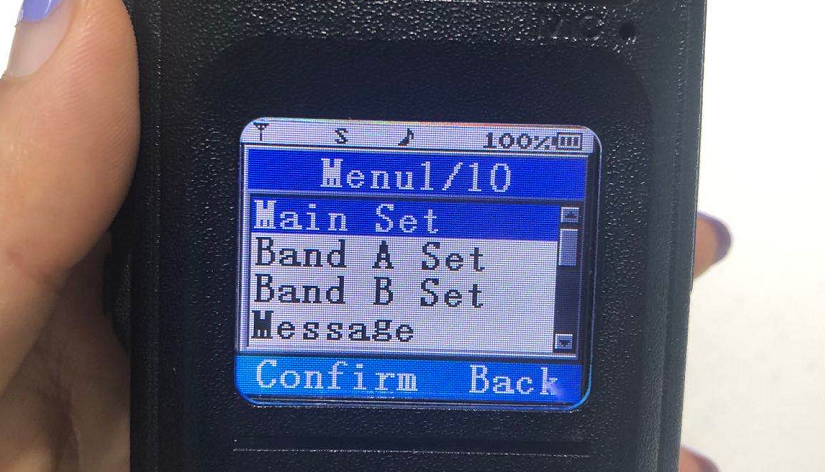 As a beginner, the first thing we want to know is how to set HD1 to communicate with another radio. It is really easy.
For example, we want to make HD1 communicate with another radio with 145.23750Mhz and ctcss is 82.5. We only need two steps.
Make HD1 in FM VFO mode, write the frequency via radi keypad directly. like the below photo show.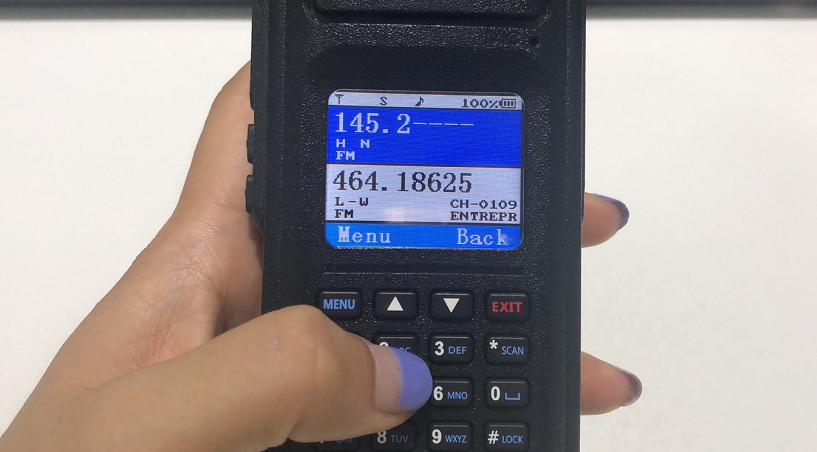 Get into the Band A Set, set the T-CDC ans 82.5.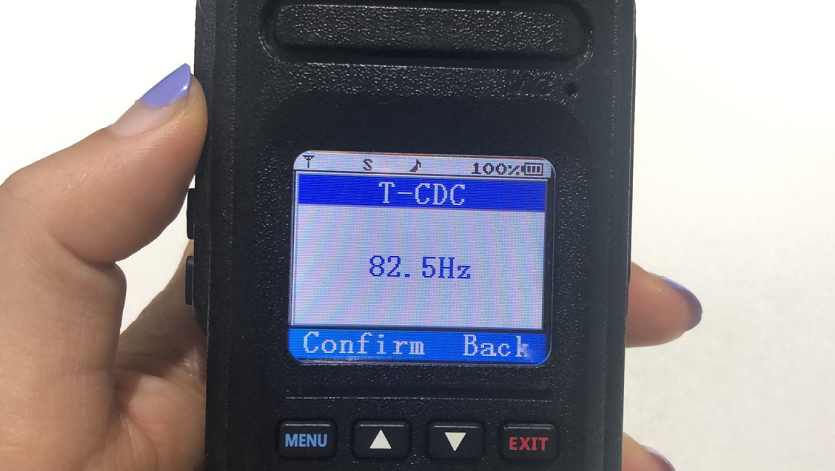 That's all, then we can communicte with another radio directly.
If you want to start amater radio hobby. HD1 radio is a good choice. Any questions about it, feel free to leave messages to us.