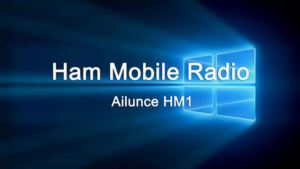 Ailunce is designing the dual-band DMR mobile radio HM1. H means Hams, M means Mobile, 1 means Generation. HM1 is Hams Mobile Radio Generation. We want to design one Mobile Radio with all the hams. ...
Read more
HM1
,
Dual Band Mobile Radio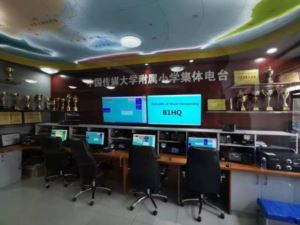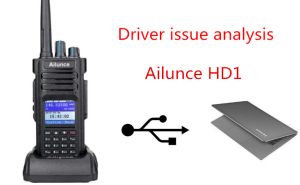 If you have problems when installing the driver, you can read the blog. We've put together some solutions to common driver problems for your reference. ...
Read more
ailunce hd1
,
Common Driver issue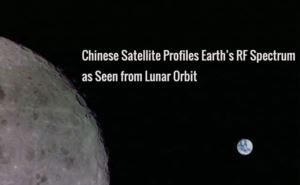 In July, a contact between radio amateurs in Germany and China took place on July 1 via LO-94. The two-way exchange was between Reinhard Kuehn, DK5LA, in Sörup, Germany, and Harbin Institute of Technology club station BY2HIT (operated by Wei Mingchuan, BG2BHC), in Harbin, China, via the onboard GMSK-to-JT4G repeater — the first such contact ever made. ...
Read more
Amateur Radio
,
RF interference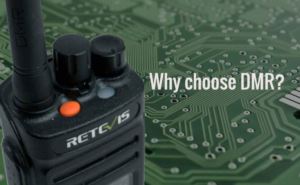 DMR it is a commercial platform shoehorned by the amateur radio community. The DMR standard provides a versatile platform and wide range of two-way radio equipment that can be used in virtually any business environment. ...
Read more
DMR Radio
,
Benefits of DMR
,
Ailunce HD1 Radio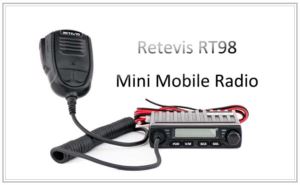 Retevis RT98 Mini Mobile Radio UHF 400-490MHz Transceiver 15W Two Way Radio This mini amateur mobile radio especially designs for drivers and it pursues company philosophy of innovation and practicality. This new Micro-sized mobile car radio, will be the best choice for hams and drivers. ...
Read more
RT98
,
Mini Mobile Radio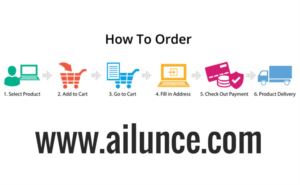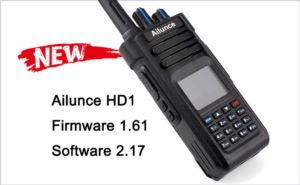 Ailunce HD1 is an amateur we design for hams. and keeping improve as the feedback from hams. We have upgrade many firmware and software version. Here I will show you what function of the HD1 with firmware 1.61 & software 2.17. ...
Read more
Firmware
,
Software
,
2.17
,
1.61
How to use Kenwood 2 Pin Speaker Mic on Ailunce HD1? You need to buy an audio adapter SA29 first. It can let you use the Kenwood 2 pin connector speaker mic on Ailunce HD1. ...
Read more
SA29 Audio Adapter