About the radio DW function.
Many Walkie talkie has FM radio function, which is good for rest and entertainment. When you are free time, you can listen to FM to relax. But you also worried when listen FM, how to do if missing an important communication?
No worries, DW function helps here. HD1 is the most hot model currently, do you know what's HD1 DW function?
What's the HD1 DW function?
DW mean dual wait, when you listening to FM radio, when there's a call comes, radio can automatically receive the signal and stop the FM radio. Once the communication signal finished, the radio will automatically switch to FM mode. This way, all calls will not be missed.
How to open DW function?
Method 1:
You can open in HD1 software as below: Choose Radio DW: ON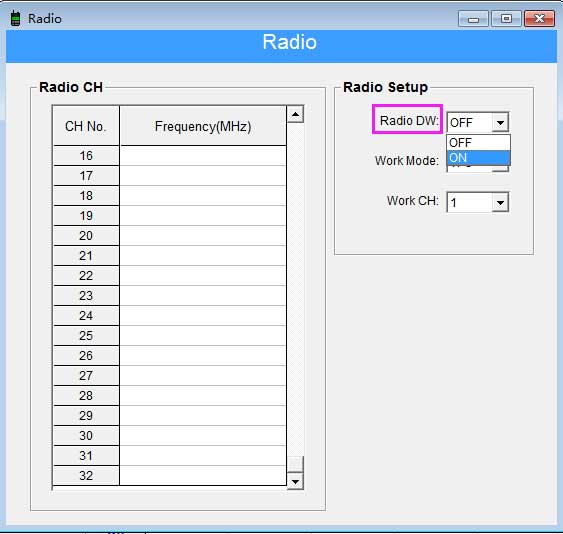 Method 2:
Turn on the FM radio, then short press #Lock key to open DW function. on the right, there will show a DW icon.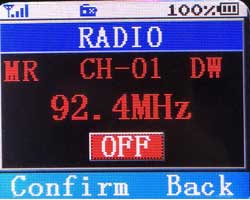 If you want to learn more about it, you can refer to this video.
If you need any further assistance, please do not hesitate to leave messages.