Daily Archives:December 29,2018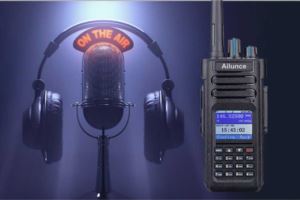 DW mean dual wait, when you listening to FM radio, when there's a call comes, radio can automatically receive the signal and stop the FM radio. Once the communication signal finished, the radio will automatically switch to FM mode. This way, all calls will not be missed. ...
Read more
HD1
,
DW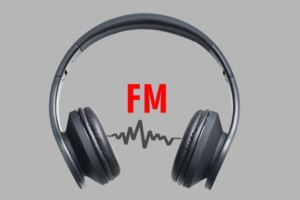 HD1 supports FM broadcast function. The frequency is 76-107.95MHz. It makes users to enjoy their free time. We know HD1 supports front panel programming. How to set the HD1 FM broadcast when there is no computer, or we are in the outside. ...
Read more
HD1
,
FM Broadcast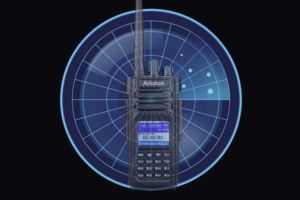 Get into HD1 radio menu, Menu -> Main Set -> Scan Mode, Here you can select the scan mode. Then go homepage, long press *Scan key to open scan function. Press any key to stop scan. ...
Read more
HD1
,
Scan