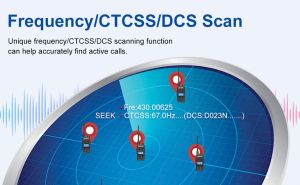 As we all known, many analog repeaters have their own frequency and CTCSS Tone, and the frequency maybe always the one many people already remembered, but not the CTCSS/DCS tone. So now, if your radio can scan for a CTCSS/DCS tone, that will be very useful. Today, let us see the CTCSS/DCS scanning on Retevis RT85.  ...
Read more
Retevis RT85 CTCSS/DCS SCANNING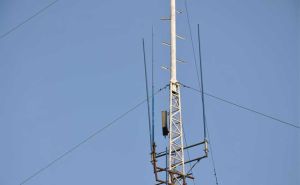 Roaming refers to setting the radio to automatically move between them according to which repeater has a strong signal. ...
Read more
Roaming
,
Scanning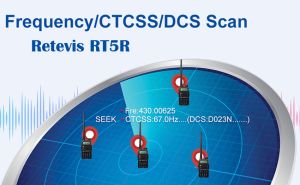 CTCSS/DCS scan is a very useful feature for a radio amateur, Retevis RT5R as a ham radio, although there is no CTCSS/DCS menu, but it also can scan the CTCSS/DCS.  ...
Read more
Retevis RT5R
,
CTCSS/DCS scanning