Tag Archives :Private Call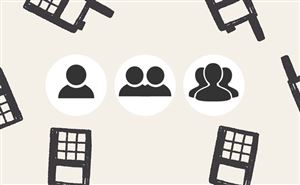 Today let us talk some basic information on digital radio group call, private call and All call. When some hams new to DMR, and they dont know what is group call, and private call. ...
Read more
Group call
,
Private call
,
All call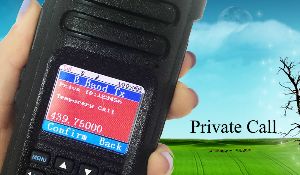 At first, we need to know what's the radio private call. The private call provides voice service between one individual user and another individual user. About how wo set private call on Ailunce HD1, there are two methods. We can follow the steps below to set it up. ...
Read more
Private Call
,
HD1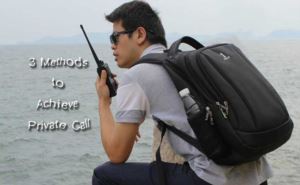 We know that DMR radios can achieve all call, group call and private call. How to achieve private call. There are several different methods. Here we can take the Ailunce HD1 as an example. ...
Read more
Private Call