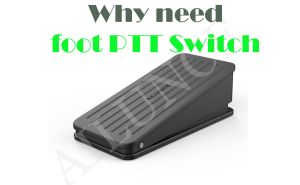 PTT is the transmission button of the radio. Almost all radios have PTT themselves. However, when surveying desktop microphones recently, many customers still put forward the need for foot switch PTT. Why do we need to foot switch PTT? ...
Read more
Foot switch
,
PTT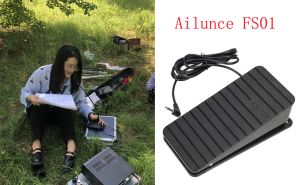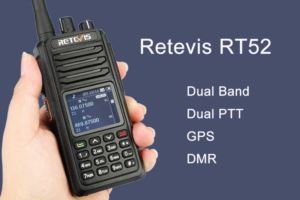 Retevis RT52, Dual PTT can control two channels in A/B band at the same time, which avoid trouble to switch two channels. Dual band dual display dual PTT receive two channels, improve communication efficiently. ...
Read more
Retevis RT52 Dual PTT DMR Radio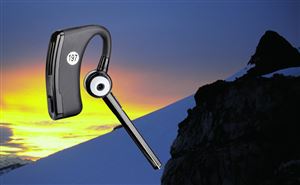 Retevis has a radio Bluetooth kit, It can let your radio achieve Bluetooth pairing through Bluetooth adapter with the Bluetooth earpiece and Bluetooth PTT. It can give you a better wireless experience. Here I will show you some information about the radio Bluetooth kit. ...
Read more
Radio Bluetooth Kit
,
Wireless Earpiece
,
Wireless PTT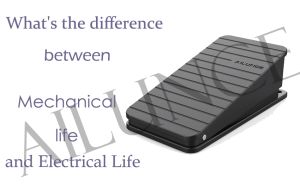 Recently we're doing the research of Ailunce FS01 footswitch for PTT, and the words including Mechanical life and Electrical life appear. Do you know what's the difference between Mechanical life and Electrical Life? ...
Read more
Foot switch PTT
,
Mechanical life
,
Electrical life