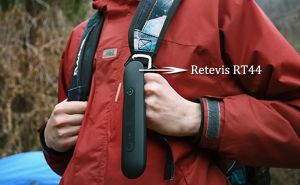 No matter climbing, canyoning, country sports, cycling, ,wilderness-survival-bushcraft, extreme sports etc. communication is very important. Retevis according to the needs of outdoor enthusiasts design a outdoor communication tool RT44. It can meet all your outdoor needs. ...
Read more
Professional Outdoor Communication Tool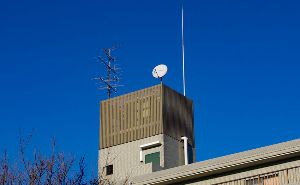 Why is your signal report of 50W radio not as good as the one just 5W radio? That's because in addition to the environmental loss, the power of the radio has a lot of loss in the antenna system. So many hams like to install them antenna outdoor to reduce antenna system loss. But what do you need to know when installing an outdoor antenna? ...
Read more
Amateur Radio
,
Outdoor Antenna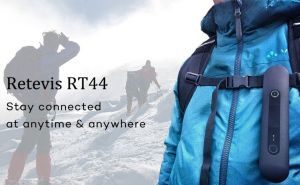 Retevis RT44 with GoHeart app is the ultimate outdoor networking device with a user-friendly interface that allows users to get help, track friends and talk to them without needing internet or telecommunication signal. ...
Read more
Ultimate Outdoor Networking Device
,
Retevis RT44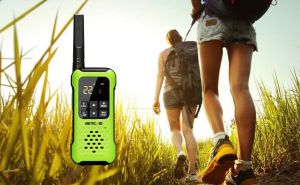 Venturing for miles into the forest without backup is one of the most dangerous activities you can perform. Thankfully, radios can keep you in contact with other hunters, hikers, and outdoorsmen while taking up very little space and weight. ...
Read more
Best Handheld Radios for Outdoor Enthusiast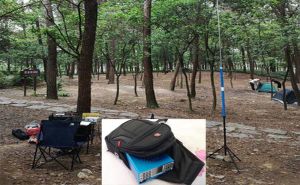 POTA is short for Parks on the Air. It is a radio outdoor communication activity initiated by American Hams. The activity frequency bands include HF/UHF/VHF, etc., and the communication modes include voice, digital, CW, SSTV, etc. If you enjoy outdoor communication, you can participate in this activity by querying the NPOTA park map on Google Maps under the conditions of the operating permit. ...
Read more
AmateurRadio
,
POTA
,
Outdoor