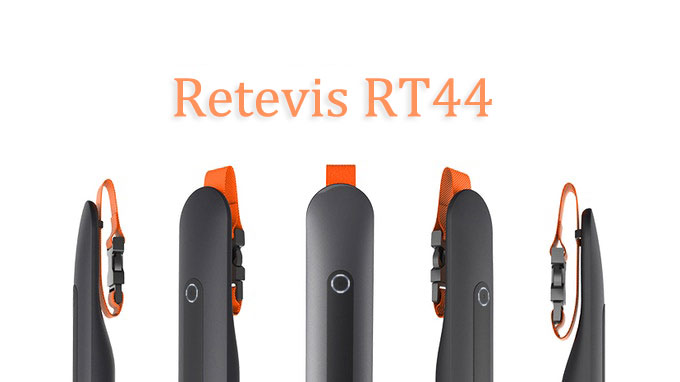 Have you ever been in a situation where you can't get any help while on an adventure?
You reached for your phone and there's no signal; you call for help and no one hears you.
You're in pain, your body hurts, you're exhausted and YOU ARE LOST!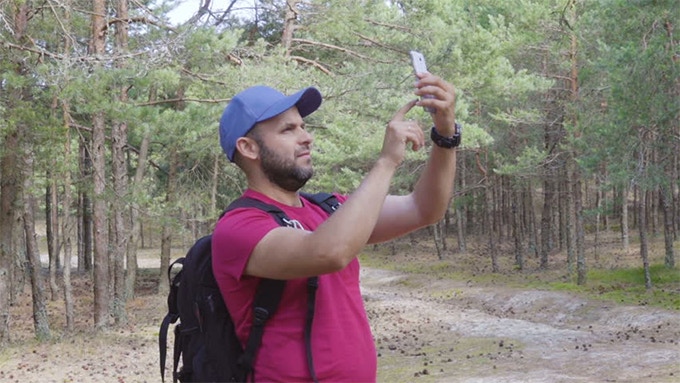 About Retevis RT44
Retevis RT44 with GoHeart app is the ultimate outdoor networking device with a user-friendly
interface that allows users to get help, track friends and talk to them without needing internet
or telecommunication signal.

8 Main Core Functions of Retevis RT44
Retevis RT44 can be used for everyone!
It isn't limited to travelers; Retevis RT44 and GoHeart app turn your phone into a cool communication device!
Retevis RT44 and GoHeart app can be used to get help!

Communicate at a concert without line interference

Communicate without boundaries

How Retevis RT44 and goHeart app born?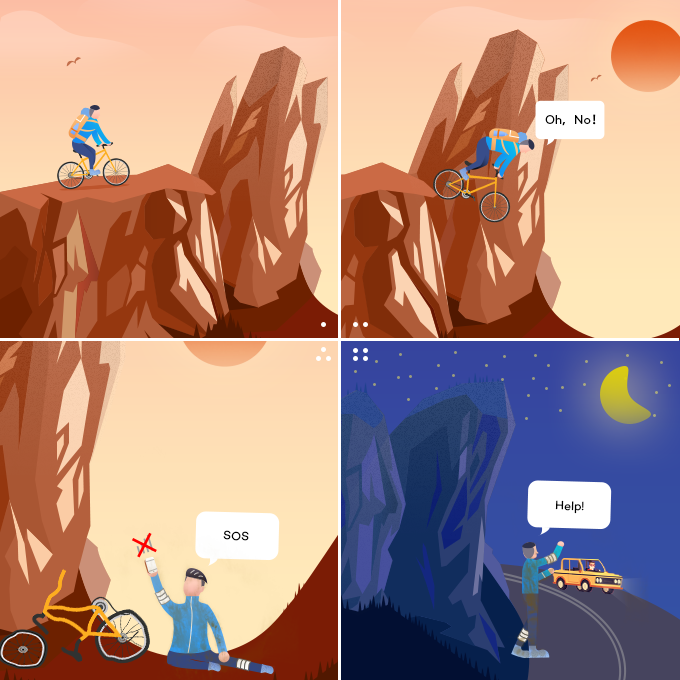 Many years ago, our outgoing founder, Bob fell in a valley while on a mountain bike adventure.
While trying hard to get help using his phone, he realized that the hill doesn't have any
communication signal. His only hope of communicating with others to get help leaves him in a
devastating situation. He didn't have a choice but to gather all the strength he got and crawl to the
nearest road where a group of passers-by helped him.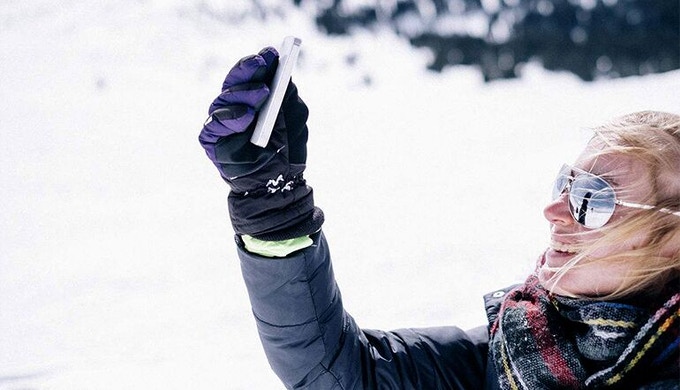 After the incident, Bob was very determined to solve the issue of communication
problems while traveling outdoors. He did a great number of research and readings
on outdoor travels; thus the idea of GoHeart Mesh was born.
Details
Mesh Networking Technology
Retevis RT44 with goHeart app use mesh networking technology which connects you
and other users directly and dynamically to create an efficient route. So that you and
your friends can stay connected while traveling in a group.
Direct-Sequence Spread Spectrum
Retevis RT44 with goHeart app use DSSS to reduce overall signal interference
and supports a higher coverage range than a traditional walkie-talkie. The technology
also allows goHeart to be sensitive in receiving transmission and uses low power consumption.

How to use?
1. Download goHeart app from APP store,
2. Turn on your Bluetooth on your phone and connect with Retevis RT44
3. Build a team and add in your teammates.

Light and Portable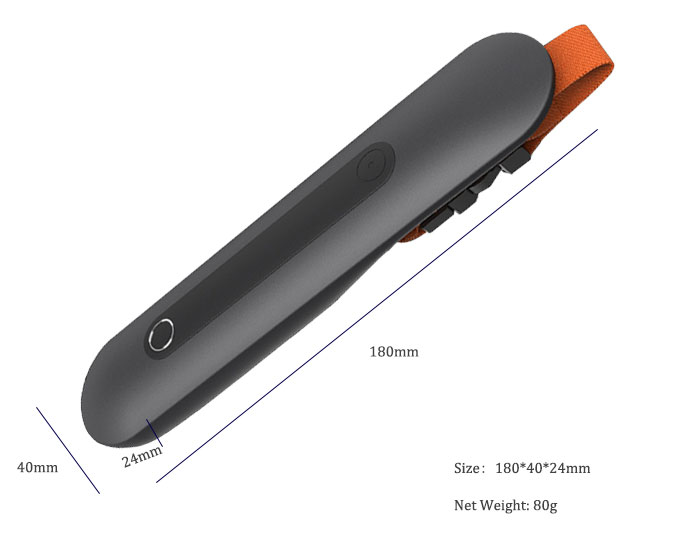 If you are interested in RT44 and want to buy, welcome to contacts us or leave message.