Tag Archives :MMDVM hotspot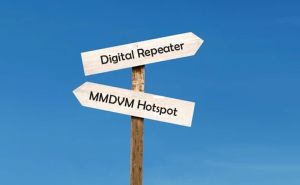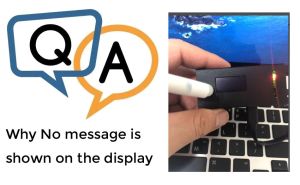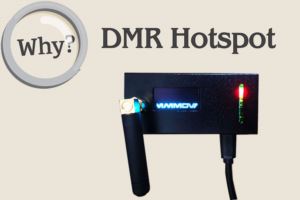 A hotspot is simply an internet gateway to a particular DMR network (Brandmeister/TGIF). DMR Hotspots have become very popular due to the expansion of the Brandmeister Network in recent years. ...
Read more
MMDVM hotspot
,
DMR hotspot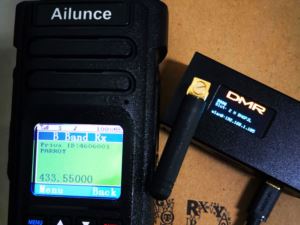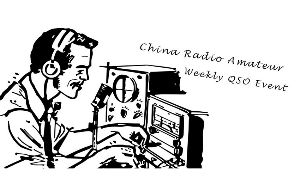 In my country, there also will have a QSO activity via digital repeater or MMDVM Hotspot  every Saturday. To promote hams communication from different provinces, on this digital activity, not only use DMR Radio, but also YSF, C4FM , P25 radio and Wires-X. ...
Read more
MMDVM hotspot
,
QSO event