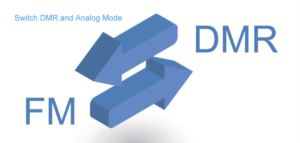 Ailunce HD1 support you switch them via radio keypad directly. When in VFO mode, long press the EXIT key to switch DMR mode to FM mode, or switch FM mode to DMR mode. ...
Read more
HD1
,
FPP Radio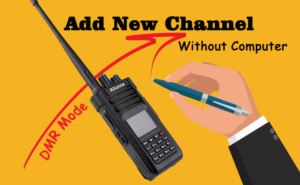 We know the Ailunce HD1 is a FPP amateur radio. It is dual band DMR radio. When we outside, there is no computer at hand. How to Add a New DMR Channel without Computer on Ailunce HD1? Today we will show the detailed steps. ...
Read more
FPP
,
Add New DMR Channel Without Computer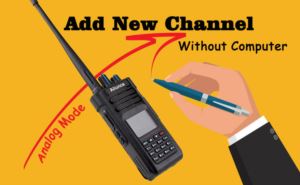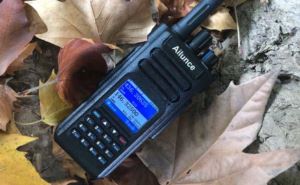 Is there a radio support FPP on the market? Of course, A good product is to meet the needs of customers. Ailunce HD1 support program without computer. ...
Read more
FPP
,
Save Channel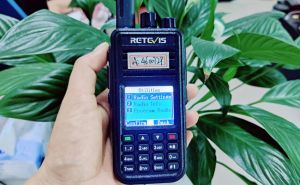 Some customers ask how to add or edit DMR id on Retevis RT3S directly, or why I can't program Retevis RT3S on radio directly. The blog will show how to add or edit your codeplug of Retevis RT3S via Front Panel Programming. ...
Read more
Retevis RT3S
,
FPP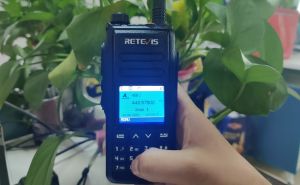 If you're outdoor, with no PC and programming cable to use, you can program your Retevis RT72 via the front panel. We'll show the key settings of programming Retevis RT72 without PC in the blog. ...
Read more
RetevisRT72
,
HamRadio
,
FPP