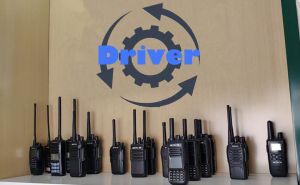 Do you like to program your radio in software? If yes, you need to download the right driver of your radio. do you know how to select the right driver for your Retevis radio? ...
Read more
Driver
,
Retevis
,
Amateur Radio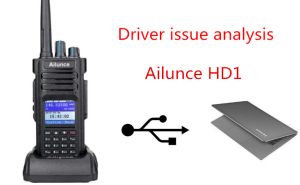 If you have problems when installing the driver, you can read the blog. We've put together some solutions to common driver problems for your reference. ...
Read more
ailunce hd1
,
Common Driver issue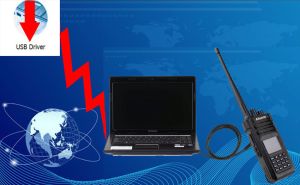 Ailunce HD1 is a DMR amateur radio that can be programmed in software on PC. But before installing and using the programming software, we need to install the dedicated software driver of Ailunce HD1 correctly. ...
Read more
AilunceHD1
,
Driver
,
AmateurRadio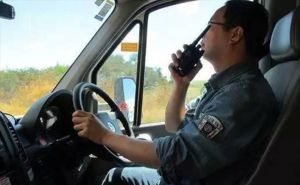 Whether it's driving or exploring outdoors, walkie-talkies are definitely the best choice, because as long as the walkie-talkies are within a certain range and the frequency is adjusted, they can communicate happily. No dialing is required, and no extra costs will be incurred. If you are driving with a fleet , So that you can communicate with each other. ...
Read more
drivers carry walkie-talkies