Daily Archives:January 26,2022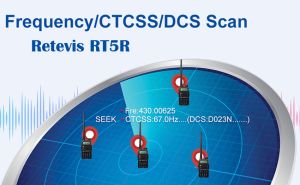 CTCSS/DCS scan is a very useful feature for a radio amateur, Retevis RT5R as a ham radio, although there is no CTCSS/DCS menu, but it also can scan the CTCSS/DCS.  ...
Read more
Retevis RT5R
,
CTCSS/DCS scanning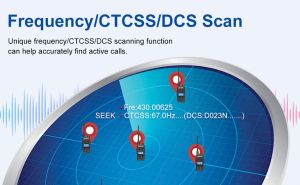 As we all known, many analog repeaters have their own frequency and CTCSS Tone, and the frequency maybe always the one many people already remembered, but not the CTCSS/DCS tone. So now, if your radio can scan for a CTCSS/DCS tone, that will be very useful. Today, let us see the CTCSS/DCS scanning on Retevis RT85.  ...
Read more
Retevis RT85 CTCSS/DCS SCANNING