Daily Archives:July 28,2021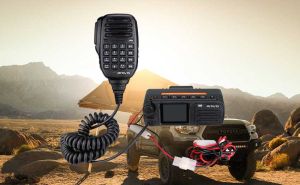 What I want to share with you today is the specification of the use of walkie-talkie in motorcade travel. You must know that the mobile radio is not only about buying and installing, but also about the way of speaking during communication. ...
Read more
Mobile Radio
,
Motorcade Travel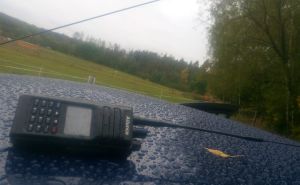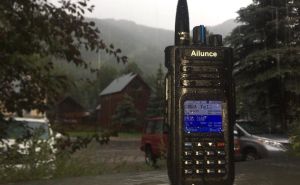 What is the Backup Equipment if Cellphones and Internet Connections are Down? Of course, amateur radio. ...
Read more
amateur radio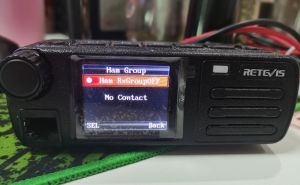 Retevis RT73 has a really cool function with the RX Ham groups, that is, you may have a selective promiscuous function. If you create a List of TG which you permanently want to receive, you included it in your Ham groups. ...
Read more
Ham group on Retevis RT73
,
Retevis RT73