Daily Archives:January 21,2021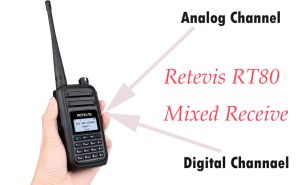 Can I receive analog as well as DMR in a channel? many customers ask the questions. I want to say yes if you own a Retevis RT80. Retevis RT80 support to analog, DMR, and mixed-mode. today let's learn more about mixed receive. ...
Read more
RetevisRT80
,
Mixed receive
,
DMR Radio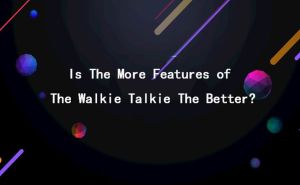 What to look for when buying a walkie talkie? Is the more features of the walkie talkie the better? The answer is no. In brief, the right is the best, it don't depend on the number of features. ...
Read more
walkie talkie features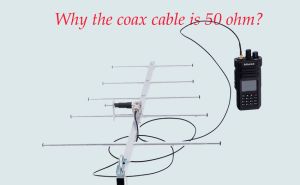 If you play with the coaxial cable, you probably know it is available in a number of different impedances. but the most common is 50ohm coaxial cable for us to use for amateur radio. Do you know why is 50ohm, or any other number? ...
Read more
Coax cable
,
AmateurRadio
,
feeder cable