Daily Archives:June 05,2020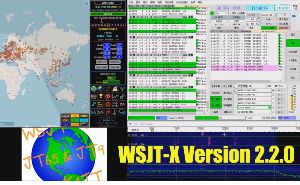 WSJT-X version 2.2 offers 10 different protocols or modes — FT4, FT8, JT4, JT9, JT65, QRA64, ISCAT, MSK144, WSPR, and Echo. ...
Read more
WSJT-X Version V2.2.0
,
FT8
,
WSJT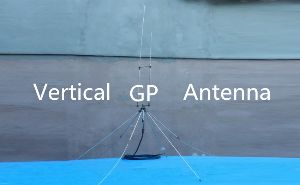 GP antennas is short for GroundPlaneAntenna. These antennas are with a ground plane. Their elements are usually mounted by vertical ground, so they are also called vertical GP antennas. The antennas has a low emission inclination, and its coverage is similar to a circle with the radius of the emission point, so it is indispensable as a simple and effective DX weapon. The disadvantage is that it is a little noisy. ...
Read more
Ailunce
,
Amateur radio
,
GP Antenna