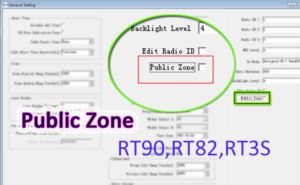 When we uncheck the Public Zone, You radio will support to set band A/B zone separately. When you check the Public zone, it won't support. ...
Read more
Public Zone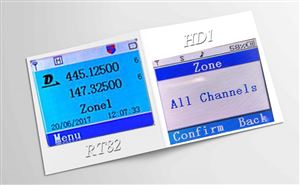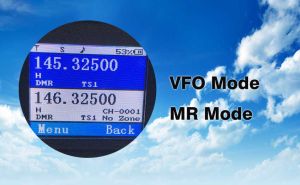 The first way is the VFO or variable frequency oscillator. The MR stands for memory. When in this mode you input a frequency into a memory channel.  ...
Read more
MR Mode
,
VFO Mode
,
Zone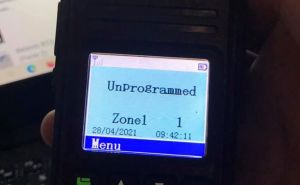 Retevis RT3, RT8, RT82, RT3S, and RT90 are a  series of DMR walkie-talkies. But we may meet the same question after we programed the walkie-talkie and then turn on the radio, radio shows Unprogrammed like below picture. Why? ...
Read more
Unprogrammed
,
Zone list