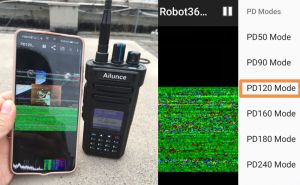 2022 April 7 to April 8, International Space Station 145.80MHz Russian Astronauts Send SSTV Images for 3 days. ...
Read more
ISS
,
SSTV
,
SSTV Images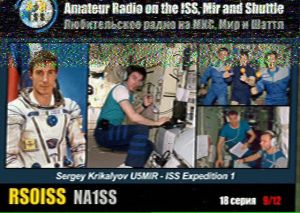 ARISS report there will be an "Amateur Radio on Shuttle, Mir and ISS" Slow Scan TV (SSTV) event from June 21-26. Transmissions from the International Space Station will be on 145.800 MHz FM using PD120.  ...
Read more
ISS SSTV
,
Slow Scan TV (SSTV)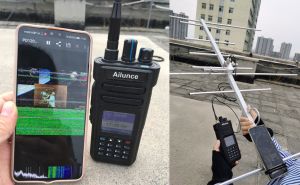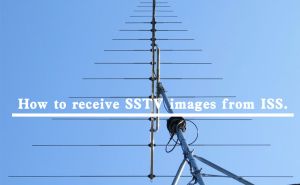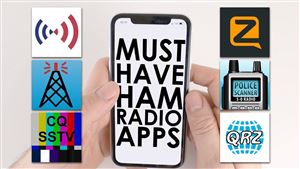 Lewis Ringway M3HHY who took a short video to show us 6 APPs that can use on our smartphone that are related to amateur radio, QRZ,REPEATERBOOK, SSTV, PILICE SCANNER, ECHOLINK. ...
Read more
Zello
,
Scanner
,
Repeaterbook
,
QRZ
,
Echolink
,
SSTV