Tag Archives :RetevisRT72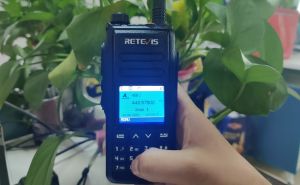 If you're outdoor, with no PC and programming cable to use, you can program your Retevis RT72 via the front panel. We'll show the key settings of programming Retevis RT72 without PC in the blog. ...
Read more
RetevisRT72
,
HamRadio
,
FPP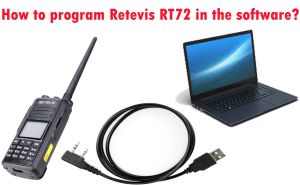 Recently many customers want the codeplug of Retevis RT72. Today we will show the details of programming it in the software, then you can try to make your own codplug. ...
Read more
RetevisRT72
,
Ham Radio
,
DMR Radio