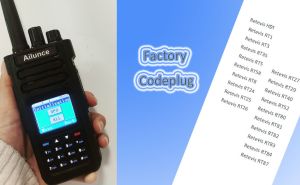 Compared with business radios, amateur radios have more and more complex functions, so the operation and setting process often leads to abnormal use intentionally or unintentionally. Therefore, almost all amateur radios allow to reset to factory. ...
Read more
Reset to factory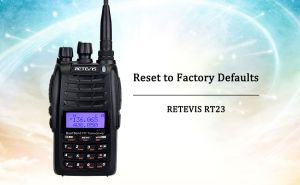 Reset to Factory Defaults will set back all radio features to the original factory default settings. ...
Read more
Factory Reset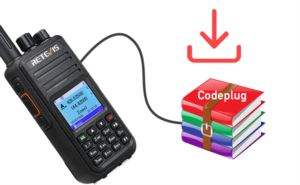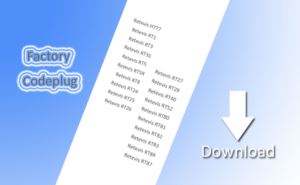 Sometime we want to reset our radio. Some model support to rest via the short key. but there are also some radio don't support. You need to get the factory default codeplug and write it to the radio. ...
Read more
Codeplug
,
Reset