Tag Archives :FM Broadcast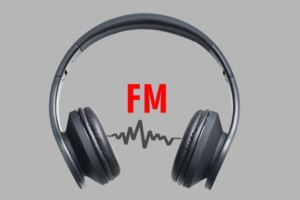 HD1 supports FM broadcast function. The frequency is 76-107.95MHz. It makes users to enjoy their free time. We know HD1 supports front panel programming. How to set the HD1 FM broadcast when there is no computer, or we are in the outside. ...
Read more
HD1
,
FM Broadcast
We all know that HD1 is an FPP radio. It allows us to program the radio via the radio keypad. Can we save my favorite FM broadcast channel via the radio keypad? Yes! ...
Read more
FM Broadcast
,
HD1