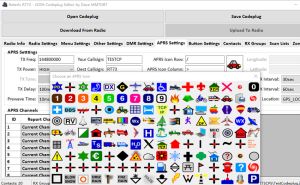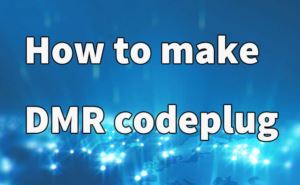 A DMR radio isn't any good if it doesn't have any frequencies or channels programmed into it. Programming your first DMR radio might feel a little bit daunting. It's certainly different than programming an analog radio. So we will take Ailunce HD1 as an example to make a codeplug. ...
Read more
DMR codeplug
,
HD1 codeplug
,
How to make codeplug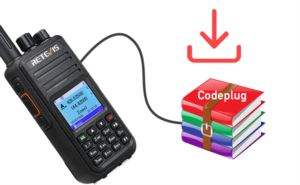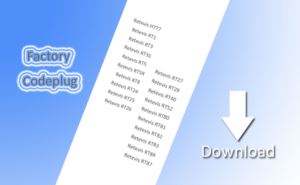 Sometime we want to reset our radio. Some model support to rest via the short key. but there are also some radio don't support. You need to get the factory default codeplug and write it to the radio. ...
Read more
Codeplug
,
Reset