Tag Archives :Antenna adapter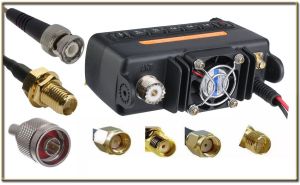 Many antennas of amateur radios are detachable, then customers can replace the higher gain antennas to extend the communication range according to their needs. However, the non-original high-gain antenna interface can't connect to our radio directly, or the antenna is too long to directly connect horizontally, we need to choose a suitable adapter to connect them. So, how to choose the right adapter? ...
Read more
Antenna adapter
,
RetevisRT73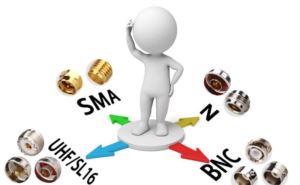 Build your own equipment, It's fun and rewarding. Among the various homemade devices, the antenna is our most common.Today let's take a look at a variety of antenna adapter. ...
Read more
Antenna Adapter
,
UHF
,
SL16
,
BNC
,
SMA
,
N