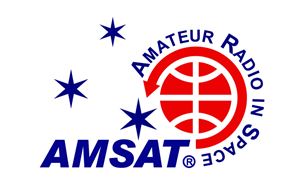 The Radio Amateur Satellite Corporation (as AMSAT is officially known) was formed March 3, 1969 as a not-for-profit, 501(c)(3) educational organization chartered in the District of Columbia. To help celebrate 50 years of Keeping Amateur Radio in Space, AMSAT is proud to announce the AMSAT 50th Anniversary Awards Program. ...
Read more
Radio Amateur Satellite Corporation
,
AMSAT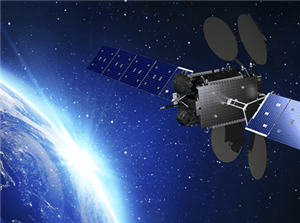 The amateur satellite organization AMSAT commented on a notice from the Federal Communications Commission that proposed the deletion of the 3.3-3.5 GHz (9 cm band) amateur band, of which 3.40-3.41 GHz was originally allocated for the amateur satellite service. ...
Read more
AMSAT Opposes FCC Plan to Delete the 3.4 GHz Band