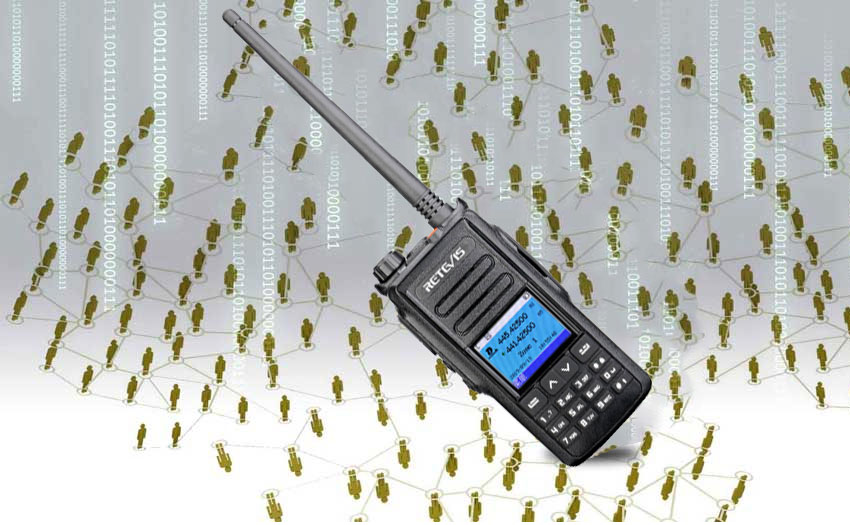 Retevis RT72 is a dual band DMR radio which frequency range is UHF400.000-470.000MHz / VHF136.000-174.000MHz. It has 4000 channels. It does has texting feature, you can send SMS through DMR system. it built-in GPS function. Also it support upload 13,0000 DMR contacts. Today, I will show you how to load DMR contacts database into RT72.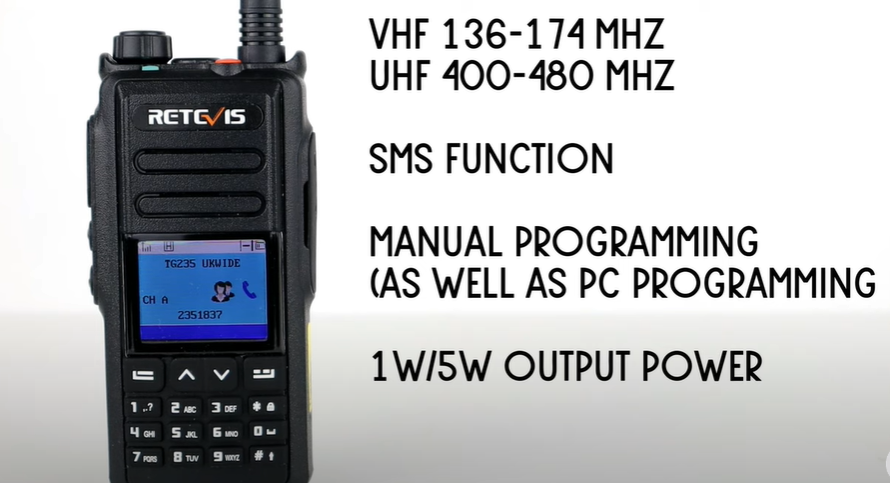 What you need?
1. Get a Retevis RT72 radio from retevis website.
2. Download RT72 cps software and RT72 contact date software fromRT72 suport page.
3. Download RT84 USB driver. Note: it use the same USB Cable with RT84. so if you have a RT84, no need to install USB Driver again.
How to do ?
1. Install Lcontact Radio program software on your computer.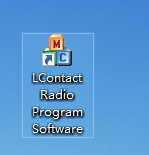 2. Download RT72 dmr database from Ailunce Resource Center page.
3. Import the csv database into the software, it will only import 13,0000 DMR contacts.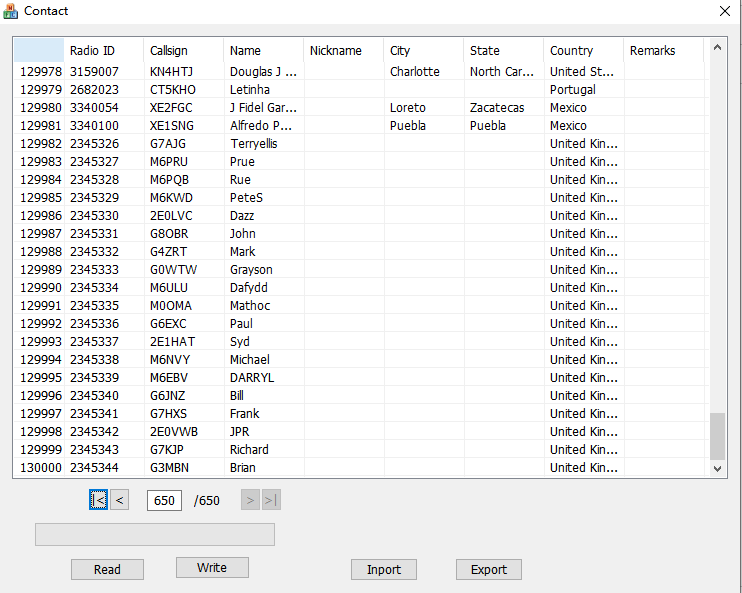 4. Then write to your RT72. You can find them as below instruction: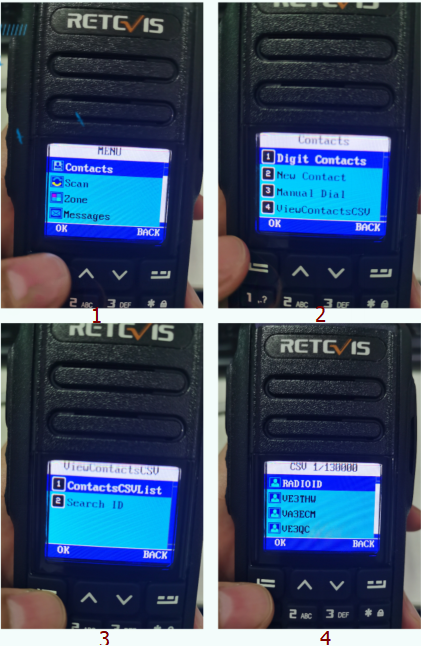 5. The callsign will be display on the receiving screen like below: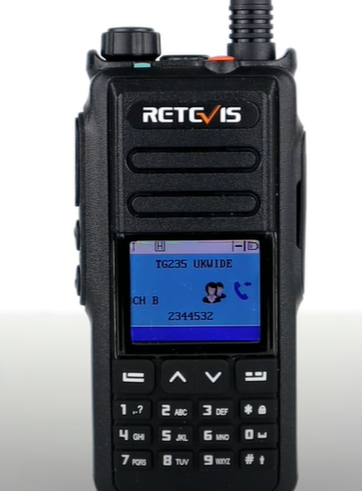 ---