Daily Archives:August 27,2020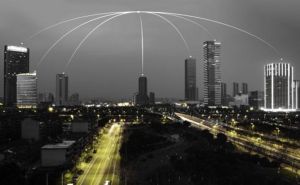 A link budget is usually used to estimate the longest distance for a signal to travel between transmitter and receiver. This is also the main method for evaluating the coverage range of a wireless communication system and is an important work in wireless network planning. So how to make a simple link budget? ...
Read more
AmateurRadio
,
Link budget
,
satellite communications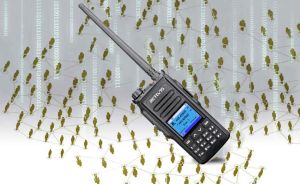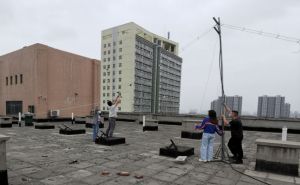 After we complete , it needs to be debugged. The purpose of antenna debugging is to make the antenna system resonate at the transceiver frequency by trimming the length of the antenna element. Match the impedance of the antenna system with the transceiver impedance of the radio. Debugging generally uses standing wave meter, power meter or antenna analyzer. ...
Read more
Antenna Debug
,
Amateur Radio
,
Ailunce