Some Ailunce HD1 newbie dont know how to connect their radio to a DMR Hotspot. Today, I will show you the settings.
The basic requirement you need have.
1. DMR Callsign and DMR ID.
3. Ailunce HD1
Set up the hotspot with Pi-star and MMDVM
1. Download the pi-star images (according to your raspberry pi version) from https://www.pistar.uk/downloads/
2. Download a SDFormatterv4 Here. and Win32DiskImager. Here.
Format your SD card and then write your pi-star images to the SD card.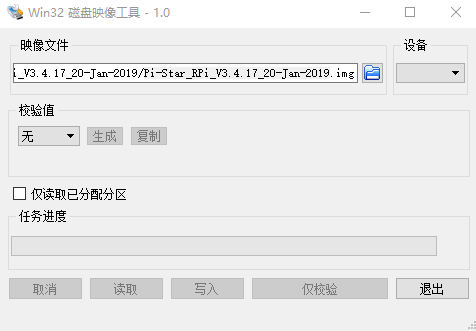 3. Insert your SD card to your raspberry pi.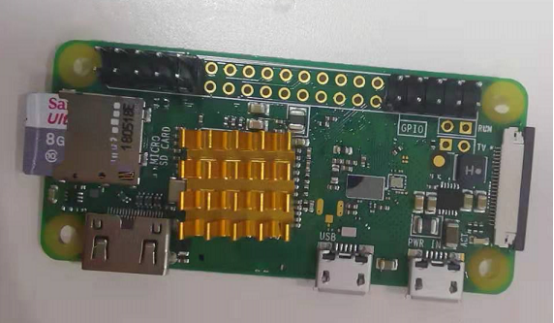 4. Connect the MMDVM board and Pi Zero W.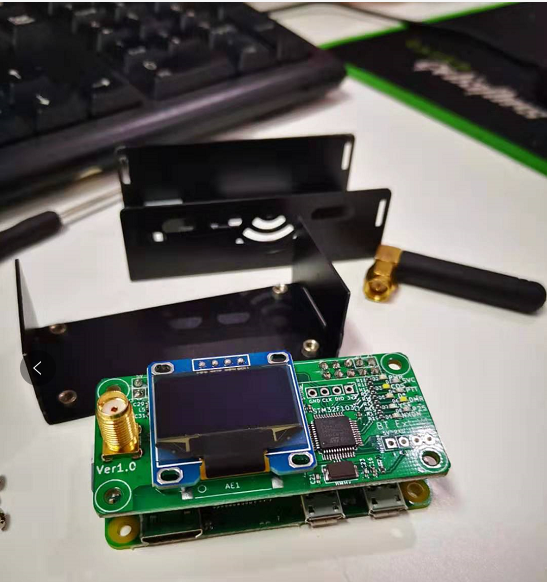 5. Next, Power on the hotspot, and please learn from this blog to do wifi settings.
https://www.ailunce.com/blog/WiFi-configuration-for-MMDVM-Pistar-Simplex-Hotspot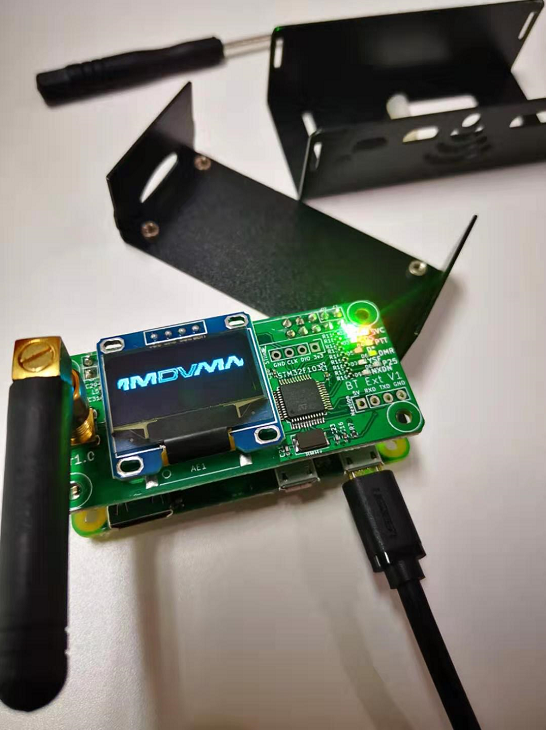 6. If connect to your wifi, then you can find your pi-star IP. Browse this IP address go to the pi-star configuration page set your hotspot frequnecy, choose your control software, Controller Mode: Simplex Node or Duplex Repeater.
In MMDVMHost Configuration, enable DMR Mode. And choose MMDVM display Type (If your hotspot connect a OLED screen or Nextion Screen).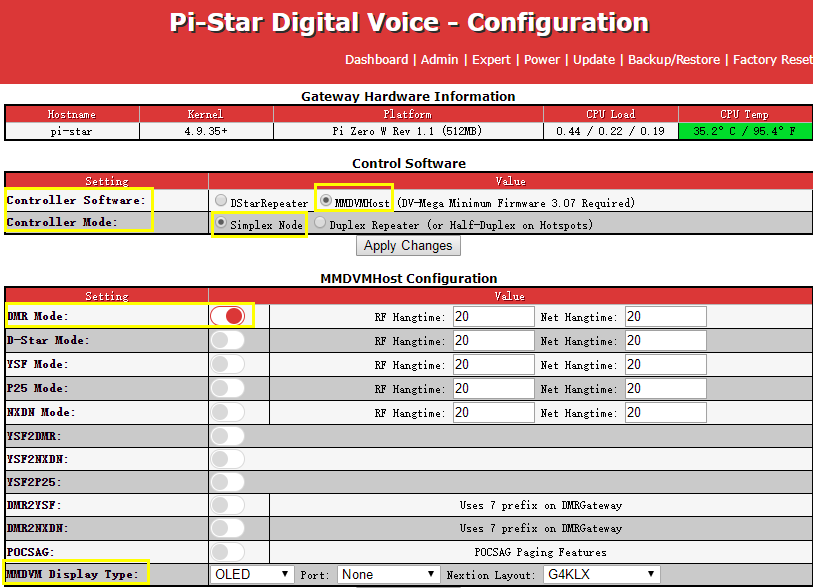 7. Next set your own configuration.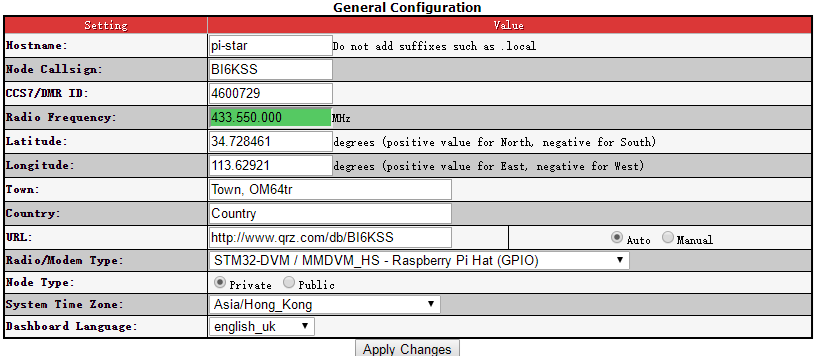 8. Choose DMR Configuration.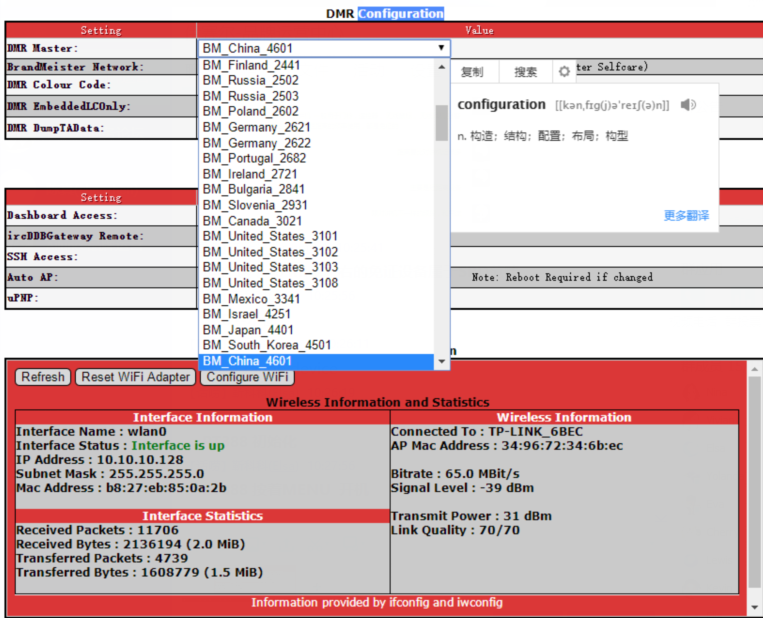 All the settings are finished. Let's we move to the DMR radio setting.
Open your Ailunce HD1 software or you can manual do these settings on your radio.
1. ID Settings. Please follow your country amateur radios operation policy to get your own callsign and ID.

2. You can select the talkgroup you want to listen to from Brandmeister network.
https://brandmeister.network/?page=talkgroups

3. Channel information.
Here need to write the same frequency, time slot, colorcode, DMR ID with your hotspot.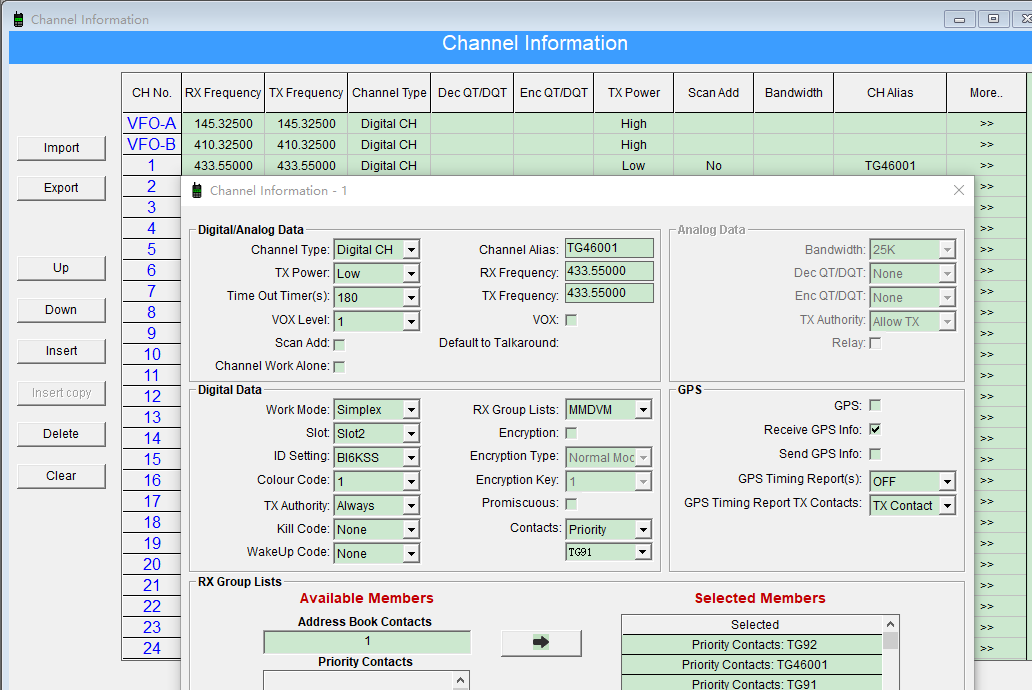 4. You can create a Gx group list including all the talkgroups you want to listen to.
5. All the steps are finished, write the settings to your radio. Begin your QSO with amateurs all over the world.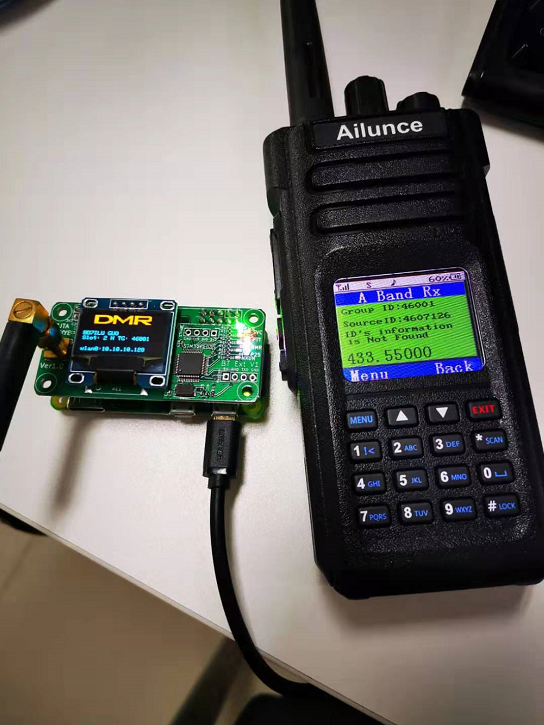 Note: Ailunce are selling DMR Hotspot now, you can have a check on our official shop.
and if you have any question about this, please email to info@ailunce.com