Daily Archives:March 30,2022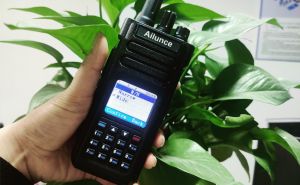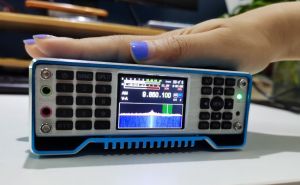 When we set up a handheld UV radio, we can hear the information of the same channel no matter whether the bandwidth is set to wideband or narrowband, but when we use an SDR radio, if we set different bandwidths, we can often hear different sounds. So, how do we set the bandwidth of the SDR radio correctly? ...
Read more
Bandwith
,
SDR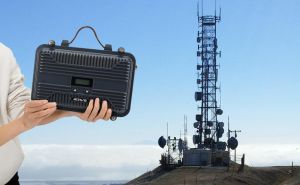 Amateur frequency resources are provided by the country to all hams, so repeaters working in the amateur band, even if you set up and maintain them yourself, need to provide services for all hams in the coverage area, let's learn together today What problems should be paid attention to when setting up an amateur repeater. ​ ...
Read more
Repeater
,
AmateurRadio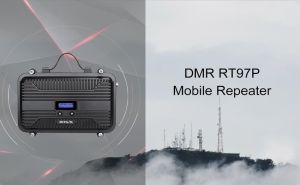 Retevis RT97P is a Mini and Portable size DMR repeater. Do you know how to set and use the repeater? ...
Read more
Retevis
,
Repeater