Daily Archives:January 28,2022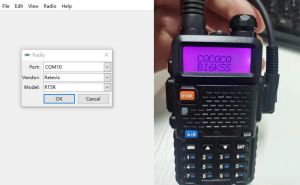 CHIRP is a free, open-source tool for programming your amateur radio. It supports a large number of manufacturers and models, as well as provides a way to interface with multiple data sources and formats. and now there are many Retevis radios support program by Chirp.  ...
Read more
Retevis RT5R
,
RT5R ham radio
,
Chirp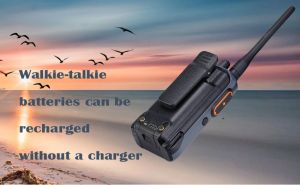 A two-way radio (or walkie-talkie) is now a common part of everyday life, regardless of whether it is used for personal or professional purposes. and now there have many charing method for different walkie talkies.  ...
Read more
walkie talkie charging method
,
USB Type-C charge